Harrison Ford was definitely a huge coup for the Yellowstone universe when he joined the 1923 cast. As the Yellowstone ranch patriarch Jacob Dutton, Ford and Helen Mirren provided star power for the series which is a spin-off from one of the best TV series on screens today.
Ford has been historically reticent to take on small screen roles, but joining the Yellowstone cast is something he has spoken very positively about. And he'll return as Jacob again when the Yellowstone 1923 season 2 release date comes around.
Reflecting on why he connected with the series in the new Emmy Magazine (via People), Ford explained that Taylor Sheridan's scripts for 1923 had resonance with some of the most difficult moments of his real life.
"When the scripts were coming, I was struck by how many major moments in my character's life had a substantial and not coincidental shadow of the same things in my life. I watched a rehearsal with a stand-in being brought into the kitchen, and Helen [Mirren] coming in, sweeping everything off the counter, taking command… Even when I talk about it now, it emotionally relates to the airplane crash I had and what my wife went through."
Ford suffered a broken pelvis and a broken ankle in 2015 when he had to make an emergency landing in a vintage aircraft.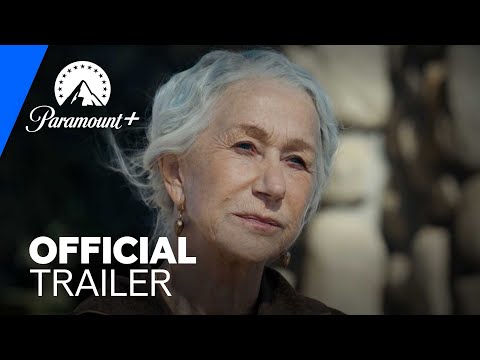 One of the best actors of all time, he said that particular occasion wasn't the only time he found something he related to in the scripts for one of the best Westerns on TV.
He added: "There have been five of six of those kinds of things that have shown up in the script, and it's really remarkable. There's something that feels bigger than myself, and it's great to be able to serve these ideas."
For more from the Yellowstone world, check out our guides to the Yellowstone 6666 release date, the 1883 season 2 release date, and the Yellowstone timeline. Alternatively, head over to the big screen for our guides to the best movies ever made, and the new movies coming in 2023.