What is the Vikings Valhalla season 3 release date? Netflix offered audiences a continuation of the original Vikings show with its sprawling epic Vikings Valhalla, and we're looking ahead to what's next for our favourite warriors.
The Vikings Valhalla season 2 release date has just arrived, and we've got all the information you need on where to watch Vikings Valhalla season 2 if you need it. The fact you are reading this guide however, suggests you have already binged the second instalment of the TV series and want more.
So, let's dive into the history books and see what we can find out about the Vikings Valhalla season 3 release date, who will be a part of the Netflix series next time around, and what might happen to the characters.
Vikings Valhalla season 3 release date speculation
Netflix hasn't announced the Vikings Valhalla season 3 release date, but we estimate it'll probably come out in January 2024.
The first season of Vikings Valhalla dropped on the streaming service in January 2022, and the second season has just arrived in January 2023. Judging by that pattern, we can assume the next instalment will follow suit.
The good news is season 3 has got the green light from Netflix, so we know it's definitely on the horizon.
Vikings Valhalla season 3 plot speculation
At the time of writing, there is no concrete information regarding the Vikings Valhalla season 3 plot, but we can expect plenty more bloody battles and epic voyages.
We can look at the events of season 2 of the drama series for more clues as to what might come next, with Constantinople set to remain a major setting in the show's future. Whether Harald and Leif remain there or venture back home will be a key factor in season 3.
Speaking of Harald, he has a love interest in Constantinople to pursue in the form of Elena, but doing so could have huge implications for those around him. The balancing act of this dynamic will be addressed in season 3, for sure.
Aside from Constantinople, we saw Freydis arrange a truce between Kattegat and the Norwegian forces, but we don't think that truce will last very long unfortunately. Let's sit back and enjoy the carnage that will surely unfold when the peace is broken in season 3.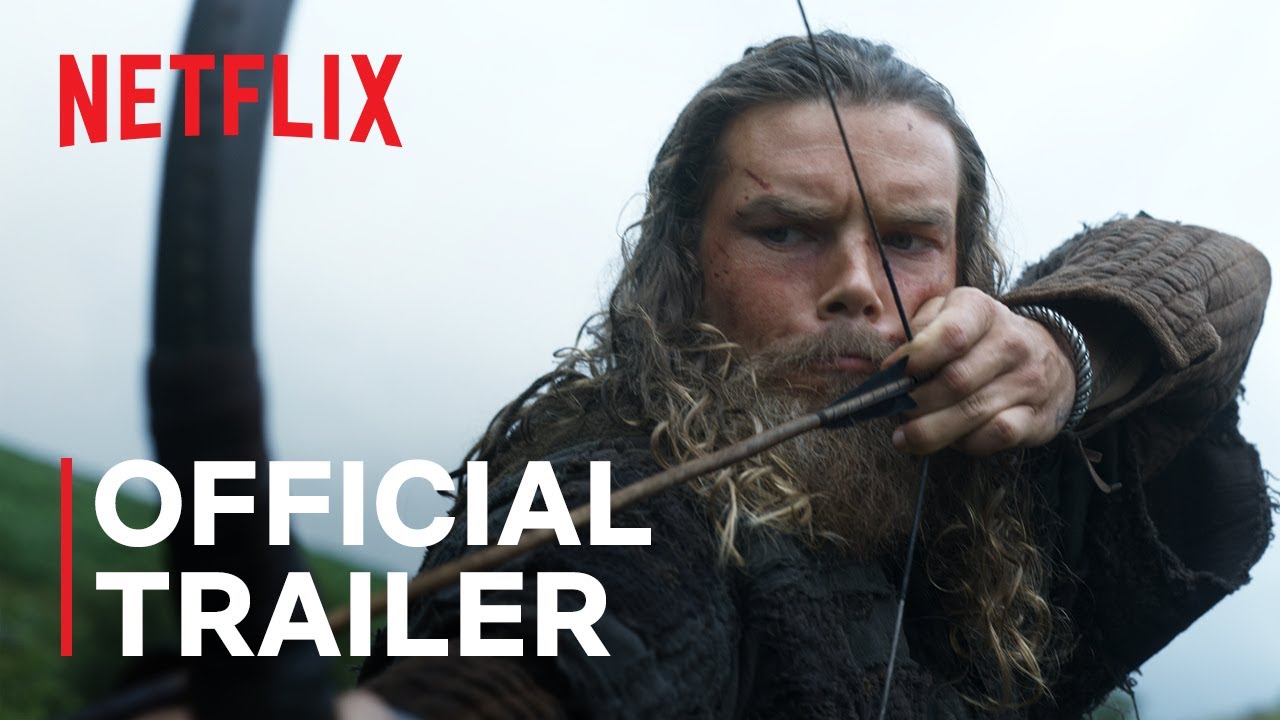 Vikings Valhalla season 3 cast speculation
While nothing is written in stone, we are sure the lead trio of Leo Suter, Sam Corlett, and Frida Gustavsson will return as their respective characters, Harald, Leif, and Freydis in the Vikings Valhalla season 3 cast.
Beyond that, the Vikings Valhalla season 2 ending saw a few characters fall by the wayside. Don't expect to see Olaf in season 3, as he was killed by Freydis in the last episode of the thriller series. Jorundur, too, will not be making it to season 3, as he was slain defending Jomsborg. And, finally, after a long-term illness, Mariam bowed out of the show.
If you like Vikings, you should check out our interview with Leo Suter and Sam Corlett, or dive into our guide on the Extraction 2 release date for more action-packed Netflix content.