Who is the king of Norway in Vikings Valhalla? Vikings Valhalla season 2 has finally hit the streaming service, and fans have been gifted with plenty of action and character development when it comes to all our favourite Vikings. However, with wars being fought and important figures dying left, right and centre, it can be tricky keeping up with who is actually the king of Norway.
In Vikings Valhalla season 2, we saw Olaf strike a deal with Forkbeard, Canute still fighting in Demark, and Harald Sigurdsson leaving Freydis behind to travel to Constantinople. In short, all the main players of the hit Netflix series are scattered in the bid for more power, and you may be wondering where all these big developments leave the monarch of England's favourite frenemy, Norway.
Well, hold onto your Viking helmets because The Digital Fix is here to clear up any confusion about the TV series. Here we go over who is the king of Norway, following the events of Vikings Valhalla season 2, and how long we can expect to see him hold onto his crown.
Who is the king of Norway?
At the end of Vikings Valhalla season 2, Svein Knutsson, Forkbeard's grandson, is the King of Norway. However, we don't expect his reign to last for long.
One of the faces who died in Vikings Valhalla season 2 was Olaf, who was tasked to protect the young king. Svein was spared by the grace of Freydis, who exchanged his life for peace between the Christians and the Pagans. But, the whole event was a clear sign that Svein was at her mercy, and his people may demand a firmer ruler in the future of the Netflix series.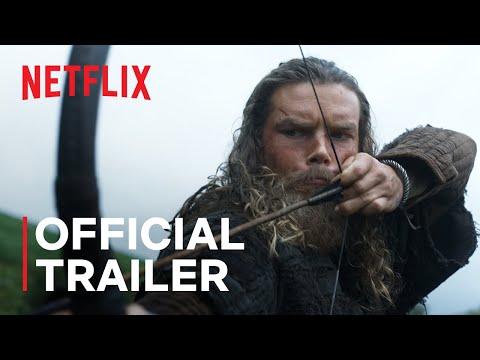 Then there is also the fact that Svein, in real life, wasn't the King of Norway. According to history, Harald Sigurdsson will become King of Norway, and as we saw in the Vikings Valhalla season 2 ending, his bid for the throne is looking more likely with the Constantinople emperor now on his side.
Only time will tell if we see Harald gather an army and take back Norway in Vikings Valhalla season 3. While we wait for the next season, here is everything we know about The Witcher season 3 and Squid Game season 2.