The Transformers franchise is still thriving it seems, as reactions are pouring in ahead of the Transformers 7 release date and seem to be very positive indeed. Could we be getting one of the best robot movies of all time very soon?
The quality of the various Transformers movies can be wildly inconsistent. Of course, the original animated movies and TV series were brilliant, and gave us some of the best cartoon characters of all time. Then, the live-action 2000s movies starring Shia LaBeouf and Megan Fox were… adequate, shall we say. Since then, the action movie saga has been going downhill, save for the Bumblebee prequel which was delightful.
Now, first reactions to one of the new movies in the series are emerging, and we're pretty surprised to hear it might be pretty darn good.
Transformers 7 – or Rise of the Beasts if you want to get technical – is directed by Steven Caple Jr, who helmed the second Creed film in the Rocky movie series. The new adventure movie is a sequel to Bumblebee and will see the Autobots and Decepticons wage war against one another, until the nefarious Unicron arrives and makes things even more chaotic.
Initial test screenings didn't full us with hope for this new entry in the franchise. However, we're now hearing fairly good stuff about one of the biggest 2023 movies.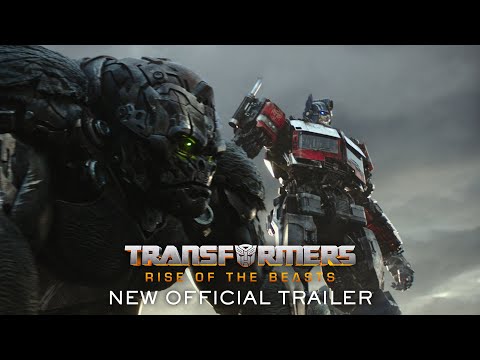 By the sounds of it, the action sequences are great. That's the opinion of Erik Davis, who also has plenty of compliments for the film's '90s hip-hop inspired soundtrack.
Joseph Deckelmeier was particularly impressed by lead actor Anthony Ramos and gave a special mention to Pete Davidson, who voices a new character called Mirage. He also claims the ending is mind-blowing, and he's not the only one – Germain Lussier admits he jumped out of his seat due to the events of the final act.
Well, color us intrigued! For more from the robots in disguise, check out our guide to the Transformers One release date. Alternatively, here's our list of the very best movies of all time.