Does The Nun 2 have a post-credit scene? After a couple of hours in a theater being terrorized by Valak, we're sure getting out into the world and towards some light sounds like a great idea, but is there something you need to stick around for?
The Conjuring movies frequently dabble in post-credit teasers. Some of the best horror movies of their era (we rate the first and second of The Conjuring movies in order in particular), James Wan's spooky universe is interconnected.
With The Nun 2 release date now moving from our doorsteps into our haunted houses, here's whether the new movie has an end stinger worthy of the best movies in the franchise. We won't go into the details of any The Nun 2 post-credit scene, so don't worry if you're spoiler-averse.
Does The Nun 2 have a post-credit scene?
The Nun 2 has a short post-credit scene, but you're not missing out on anything huge if you decide to skip out on it after the movie ends.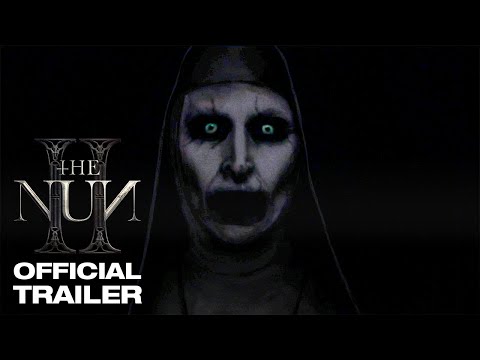 Franchise die-hards will want to stick around for it, but it's not the kind of post-credit scene that recontextualizes the story in any way or is needed to understand where the franchise might go next. If you love these movies and want to see all the little threads of connection, you'll probably appreciate it.
But don't worry if you need to head out because this doesn't seem to be one of those 'theater-only' post-credit scenes (like potentially the Barbie post-credit scene). So, eventually, when digital copies and physical media arrive, you'll be able to watch it if you missed the post-credit scene in cinemas.
Venture further into some of the best ghost movies with everything we know about The Nun 2 cast, The Conjuring 4 release date, the new movies greeting (or scaring) us soon, The Conjuring TV series release date, and how to watch The Nun 2 if you're curious about whether it'll be on any of the best streaming services. We also have a fun story on how before The Conjuring, the Nun made jumpscare history in this movie.