Does Barbie have a post-credit scene? When the lights go down, and you're left reeling from the fantastic life in plastic, you may be curious to know if you can leave to start talking about the new movie immediately or whether you need to stick around.
Barbie was probably more likely to have a post-credit scene compared to her competitive counterparts (AKA: the other new movies this summer, Oppenheimer and Mission Impossible 7). But that doesn't mean that there are any guaranteed bonus scenes after the credits of the Margot Robbie movie have finished rolling.
But don't worry, because we're here to do some digging on whether you need to hang around once the comedy movie ends or whether you can head straight home and start playing 'Barbie Girl' on a loop. Here's what you need to know about a Barbie post-credit scene.
Does Barbie have a post-credit scene?
No, Barbie doesn't have a post-credit scene right now, but it will do when it comes to IMAX in the fall.
It might seem strange, given how many first looks and crazy clips we were blessed with before the movie was even been released, that there aren't any bonus scenes after the credits. That said, Greta Gerwig doesn't really go in for post-credit scenes since most of her movies have had straightforward endings.
However, it's been announced that not only is Barbie coming to IMAX for a week from September 2023, but also that the new version will include a never-before-seen post-credits scene. So if you were wondering whether it was worth another trip to the theater, now you know!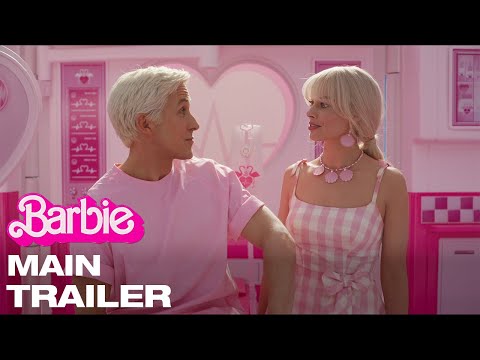 For all things, Barbie, get to know the Barbie cast and find out what age rating the Barbie movie is. You can also see why Barbie is banned in Vietnam and find out if Billie Eilish is in the Barbie movie.
And if that's not enough, check out our feature on why the Barbie movie's body diversity couldn't have come at a better time. And, see why after the new Barbie movie, we need these iconic toys to get a film. Once you've done that, check out our list of the best movies of all time (and keep an eye on it to see if Barbie winds up on there!)