Who is Tellis in Succession? We're already in mourning after the Succession finale, experiencing withdrawal symptoms due to the knowledge that we won't get to spend any more time in the complex, manipulative world of the Roy clan and media company Waystar.
As we pick through the aftermath of the final episode of Succession, it's worth stopping to pay tribute to some of the unsung heroes of the best TV series around today – the best Succession characters who exist just outside the central power struggle of the Roys. And they don't come much more fun than Tellis.
So who is Tellis in Succession and what role does he play in the events of the Succession season 4 ending? Let's dive into this particular member of the Succession cast and find out what makes him tick.
Who is Tellis in Succession?
Tellis is a financial and corporate advisor to the Roys, who quite often dishes out very obvious advice that probably doesn't justify the hefty fee.
Kevin Changaris, best known for his MCU work and TV roles in shows like Hacks and Scandal, portrayed Tellis across three episodes of Succession season 4. He first popped up in Succession season 4 episode 1 and Succession season 4 episode 2, before appearing as a voice role only in Succession season 4 episode 10.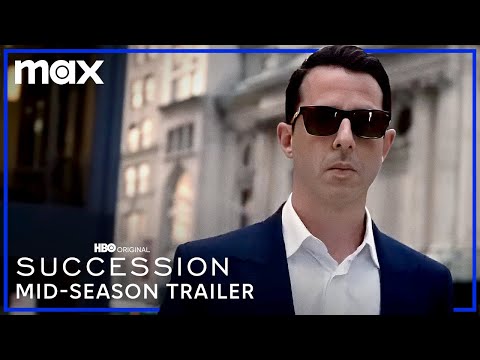 The three Roy siblings call Tellis in the finale from the stunning Barbados filming location as they create a plan to kill the GoJo deal. Tellis advises them that they need to unite behind one member of the trio as the new CEO, which leads them to anoint Kendall as their chosen face for the future of the company.
Tellis has become a bit of a favorite character among fans thanks to his complete lack of insight, showing that a Harvard Business School education can cover up any number of inadequacies in the brains department.
For more Succession, check out how to watch Succession season 4 and find out how to run a media empire according to Logan Roy. We've also ranked all 39 episodes of the series and explained why one Succession actor had a problem with the funeral scene.
If you're after more small-screen entertainment, we've got our picks for the best anime series, the best comedy series, and the best horror series of all time.