Does the GoJo deal go through in Succession? The final season of Succession has been gearing up to finalize the deal between GoJo and Waystar Royco, with the Roy siblings teetering back and forth between selling to and screwing over Lukas Matsson.
And with the finale of the TV series revolving around the big shareholder meeting to decide the fate of the company, Succession knows how to build up a climax.
But does the GoJo deal go through? Did the Roys decide to fight back against GoJo and maintain power of their father's company, or did Matsson win in the end? Well, we're here to tell you.
Does the GoJo deal go through?
In the finale of Succession season 4, the board votes to sell to GoJo, leaving Tom as the new CEO.
In the final episode of the drama series, Shiv was betrayed by Matsson in her quest for the role of CEO, meaning she once again joined forces with her brothers in trying to shut down the deal.
The Roys scrambled to get the majority of the board on their side, rallying their allies to try and swing the votes in their favor to kill the GoJo deal.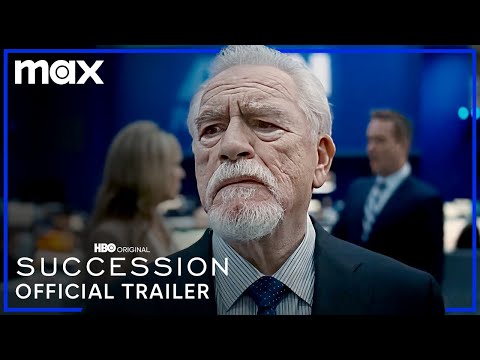 During the big meeting, however, Shiv suffered a last minute panic and stepped out of the meeting, leaving the votes six-six. After a wild sibling confrontation, Kendall is left with both Shiv and Roman against him, and when he returns to the boardroom, Frank reveals that the vote is now seven-six.
It's official, gang: Waystar is selling to GoJo. The Roy children are in disarray, and Tom is now the man in charge.
We can't believe it's over, either. For some Roy family throwbacks, have a look at why we think the Succession pilot is a perfect episode of television, and how Succession sheds a light on sexist family dynamics. And check your rankings against ours with all the Succession episodes ranked.