All eyes were on the Roy family during Succession's funeral episode: both among characters on-screen and the rest of the world watching from home.
But James Cromwell, who plays Logan Roy's brother in the hit drama series, revealed that he had some reservations surrounding his eulogy scene in the TV series.
In an interview with The Hollywood Reporter, the Succession cast member explained, "Well, I'm at that point in my life where there is a lot to process. I had had a very busy and fraught year. I couldn't remember lines, and I'd never had that problem before. I could say the speech to myself, but as soon as I went out for a walk, every word was gone. It turned out I had long COVID."
For the eulogy portion of Succession season 4 episode 9, director Mark Mylod prided himself on unbroken takes. However, Cromwell recalls telling the director that this may be an issue due to his health issues.
"I told [Mylod], 'Listen, I don't know what I can deliver. I might misremember some lines.' I had written it out in long hand, and he told me I could read the speech if I wanted, just raise my head every once in a while," he recalled.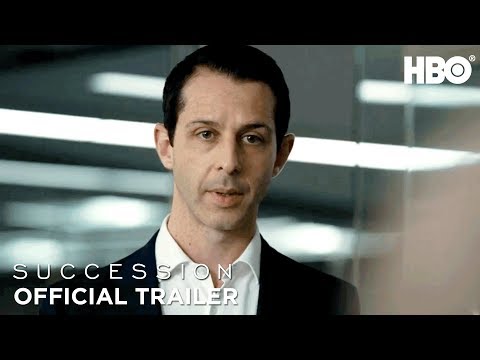 But as he prepared to deliver the eulogy for the thriller series, Cromwell revealed how it all fell into place. "As I went up and put my cane down and got behind the lectern, I took out my reading glasses and looked out at the audience — and I love when I can see people, rather than in the theater where it's dark — and I said, 'Good morning.' And everybody, 600 people, all said, 'Good morning.' They cut it out, but I realized that I had them. I actually had them," he said.
"I could feel the support. I went through the first run without a stop, with only one word wrong. They asked me if I could do it again, and I said yes. I did it a second time. My better angels decided this was not the place to fail. Bless their heart."
For more on the melodrama, check out our guide to all the Succession episodes ranked. Or, keep the family vibes going with our guides on the Fast and Furious cast and how to watch Succession season 4.