We can't quite believe it, but Succession is over. The show planted its flag as the best TV series of all time with a stunning finale to bring to an end four seasons of prestige television, but Succession season 4 episode 10 was almost far bleaker than what we actually saw.
Let's be honest, most Succession episodes are intense, emotionally challenging, and depict a bunch of people at their absolute lowest; heck, it's the reason we love Succession so much. The final episode, titled With Open Eyes, saw each Succession character reach a satisfying, albeit fairly miserable end.
However, Kendall Roy could have been far worse off, if an improvised moment by Strong had made the final cut. Speaking to Vanity Fair, the Succession cast member revealed his methods for the climactic scene. Warning, spoilers ahead, so if you haven't seen the Succession season 4 ending yet, look away now.
After the GoJo deal goes through and Tom Wambsgans is named the new CEO of Waystar Royco, Kendall flees the building. He is next seen walking around the marina, tailed closely by his bodyguard, Colin. The final shot of the drama series has Kendall sat looking over the river, seemingly contemplating his next move.
Now, thanks to Strong, we know exactly what Kendall's next move could have been: "I tried to go into the water after we cut. I got up from that bench and went as fast as I could over the barrier and onto the pilings, and the actor playing Colin raced over. I didn't know I was gonna do that, and he didn't know, but he raced over and stopped me," Strong said.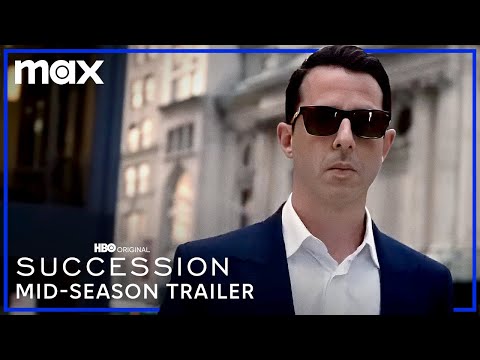 That moment in the episode was painful enough, but we can definitely imagine Strong's idea working. In fact, ahead of the finale, we had our suspicions that Kendall could end up acting on his suicidal tendencies. Strong added this on his motivations: "I don't know whether in that moment I felt that Kendall just wanted to die — I think he did — or if he wanted to be saved by essentially a proxy of his father." The actor described Kendall's defeat in the finale as "an extinction level event for this character. There's no coming back from that."
Speaking of coming back, we've put together this guide on the Succession season 5 release date, just in case the comedy series does have more life in it. If you're a fan of the show, you'll love these features on how to run a media empire like Logan Roy, or the Succession spin-off we want but definitely don't need. If the corporate food chain is too much for you, here's our list of all the new movies coming this year, and the best movies of all time.