We've been super excited for the Andor season 2 release date since the moment the Andor season 1 finale ended, but as details about the second instalment of the Star Wars show emerge, our anticipation is through the roof.
There is no doubt that Andor is the best Star Wars series ever made. The sci-fi series was gritty, grounded, and not at all reliant on nostalgia. With no sign of a Jedi, Sith, or lightsaber in sight, the whole Andor cast and crew brought to life an epic thriller series that could be enjoyed by anyone.
Nevertheless, we can't pretend we aren't tantalised by the idea of an iconic Star Wars villain popping up in the second season.
Viewers will remember Kino Loy from Andor season 1, an incredible Star Wars character played by Andy Serkis. Viewers should also remember what happened to Kino Loy in Andor episode 10, as the hero led a prison break on Narkina 5 before revealing he couldn't swim and would have to stay behind.
Without confirmation, it is assumed Kino Loy will have fallen victim to a furious retaliation from the Galactic Empire when order was restored to Narkina 5. Sadly, it looks as though Cassian Andor will never see his friend and ally again.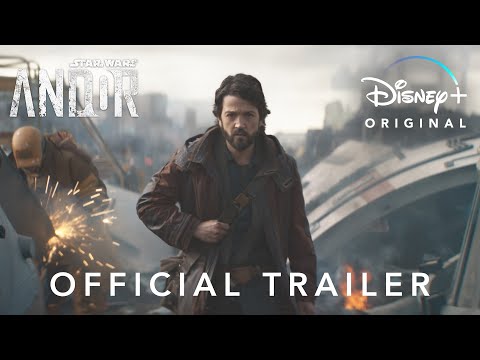 However, recent reports from StarWarsNet suggests Serkis has been spotted on set for Andor season 2 and will be joining the Star Wars cast once more. This has led to rumours that Serkis might not be playing Kino Loy at all, and could be reprising a different role in a galaxy far, far away.
That's right. Andy Serkis may well resurrect his role as movie villain Supreme Leader Snoke for the TV series. Last we saw Snoke, in the Star Wars movie The Last Jedi, he was being cut in half by Kylo Ren. But, Andor falls earlier in the Star Wars timeline, so it could feasibly happen.
Only time will tell, but that would be a fascinating development. Until then, look ahead to the Ahsoka release date or learn more about the best Star Wars droids. Alternatively, check out all the new movies coming this year, or dive into our list of the best movies of all time.