Rogue One is among the best Star Wars movies, and we're not afraid to say it. The thriller movie acts as the perfect prequel to A New Hope, telling a deceptively simple story about the Rebellion's attempts to access the schematic plans for the Death Star.
Since its release, Star Wars fans have been treated to something even better: the Star Wars series Andor. Andor season 1 followed Diego Luna's Cassian Andor (one of the main Star Wars characters in Rogue One) as he became ensnared in the Rebellion's fight against the Galactic Empire. It was one of the best TV series of the year, and we're currently waiting impatiently for the Andor season 2 release date.
When Andor season 2 does come around, Rogue One fans across the world will have plenty of reasons to get excited as Tony Gilroy (the show's creator and showrunner) revealed to Empire that the final three episodes will directly cover "the last three days before Rogue One".
We already knew the final shot of Andor season 2 – which will be the end of the series – would link in to Rogue One, but this goes further than fans will have been expecting. It will mean that if you love Rogue One, the last three episodes of Andor will likely now be a perfect prologue. A prequel to a prequel, in a way.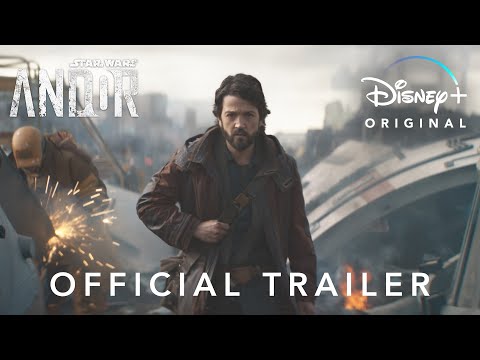 Elsewhere in his conversation, Gilroy reflected on the ambition of Andor 2, and the pressure on the team behind the show after the huge success of Andor season 1. "This is an opportunity. This is 1,500 pages of the most dynamic material in these people's lives to deal with. We got it right the first time, and you don't want to let your foot off the gas."
Exciting times indeed. For more on Star Wars, check out our guide to Syril Karn, Luthen Rael, and Dedra Meero. Or, find out why we think Andor season 2 needs these five things and find out about everything announced at Star Wars Celebration 2023.
You can also find out more on the new Star Wars movies, before checking out our guides to the Obi-Wan Kenobi season 2 release date and Ahsoka release date, as well as our Star Wars Visions Volume 2 review.