If you're a fan of Star Wars, you probably know there's a bunch of new movies on the way as announced at Star Wars Celebration 2023. More Star Wars movies is always a good thing (well, most of the time), but there's even more good news – the iconic Star Wars crawl is returning, too.
Since Disney bought the rights to Star Wars, we've seen a whole range of science fiction movies and Star Wars series set in a galaxy far, far away. While the Skywalker Saga continued the tradition of having a crawl at the star of the film, spin-offs such as Solo and Rogue One abandoned this style.
Now, with new Star Wars movies on the horizon, it has been confirmed that the crawl is coming back. Lucasfilm president Kathleen Kennedy explained all to Entertainment Weekly.
"The crawl's coming back," Kennedy said. And, when asked if the crawl will only be present in the upcoming movie featuring Rey, Kennedy replied: "No. The crawl is for movies."
So, it sounds like any TV series set in the Star Wars universe will remain crawl-less, but the future films from the franchise will reinstate the legendary crawl. Which is great, as everyone knows all the best movies have a crawl at the start.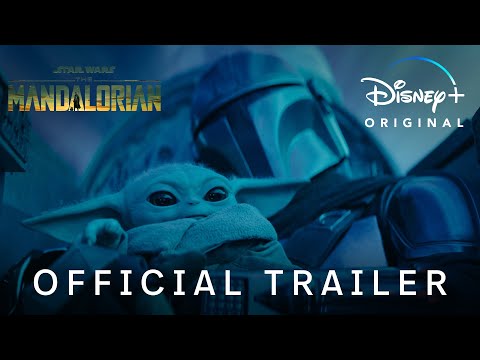 The planned movies include a story about the first Jedi by Indiana Jones 5 director James Mangold, a film by Dave Filoni fleshing out the Star Wars timeline around the period of The Mandalorian, and a Sharmeen Obaid-Chinoy movie which will focus on Rey's efforts to rebuild the Jedi Order, 15 years after the events of The Rise of Skywalker.
For more from Star Wars, dive into our guides on the Andor season 2 release date or the Ahsoka release date. Maybe you want to know what the best Star Wars villains are, or the best Star Wars droids? Alternatively, learn more about Star Wars characters like Han Solo, Luke Skywalker, or Darth Vader.