Liam Neeson has given his controversial thoughts on the amount of Star Wars series, and has said whether or not he'd return to do a Qui-Gon Jinn spin-off TV series for streaming service Disney Plus.
Neeson starred in the first Star Wars movie prequel, The Phantom Menace, as Jedi master Qui-Gon Jinn where he acted as the mentor to both Anakin Skywalker and Obi-Wan Kenobi. He was killed by the Sith Darth Maul, but became a fan favourite character for his calm demeanour and wisdom.
Neeson returned to the franchise in the Obi-Wan Kenobi, where he had a minor appearance as a force ghost, appearing to Obi-Wan on Tatooine. That led to audiences wondering if Neeson might return for more, and now he's given his response.
When asked on a chat show with Andy Cohen if he's interested in doing his own spin-off as Qui-Gon Jinn, Neeson had a very direct response. "No. I'm not. There's so many spin-offs of Star Wars, it's diluting it for me and it's taken away the mystery and the magic in a weird way."
The actor continued, "It was nice to do the little bit with Ewan after 25, 24 years. I appeared in the last episode [of Obi-Wan Kenobi] with two lines to say. And that was cool, I loved it. But that's it."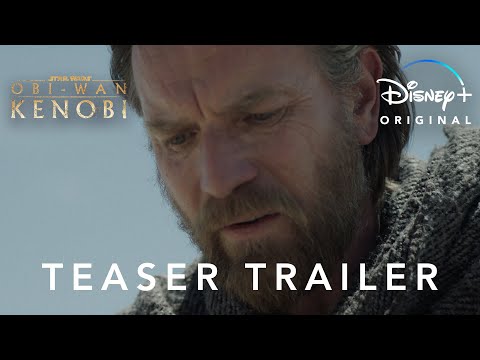 Neeson's opinion is a controversial one, in that it feeds into a much wider debate about the quantity and quality of new Star Wars media – whether that's TV series or movies. However, there'll be plenty of Star Wars fans who agree that continuing to explore every facet of the Star Wars universe with new series does remove some of the magic.
Of course, there'll be those who disagree too, and are of the opinion that more and more Star Wars series are a good thing. And, for them, there are plenty new seasons of existing shows coming down the line (with The Mandalorian season 3 and Andor season 2) as well as new shows like Ahsoka, The Acolyte, and Skeleton Crew. From Neeson's comments though, it's clear that a Qui-Gon series won't be joining that list.
For more on Star Wars, check out out guide to the best Star Wars villains, as well as our explainers on Obi-Wan Kenobi season 2 and Star Wars characters like Din Djarin and Baby Yoda.