Who is Doctor Pershing in The Mandalorian? Faces from the past often have a habit of resurfacing in Star Wars, and viewers will have recognised this character who dominated the latest episode of The Mandalorian.
No one is ever truly gone when it comes to Star Wars, and just like Emperor Palpatine, somehow, Doctor Pershing has returned. You may remember him from the very first season of the Star Wars series as the scientist tasked with experimenting on Baby Yoda before Din Djarin saw the light.
Well, he's back in The Mandalorian season 3 episode 3, and he plays a huge part in the latest instalment of the Disney Plus show. So, here's all we know about Doctor Pershing.
Who is Doctor Pershing?
Doctor Pershing is a scientist who worked for the Galactic Empire, specialising in cloning and genetic modification. He originally worked alongside the Client and was tasked with extracting Grogu's blood for his experiments at the behest of Moff Gideon.
Pershing was keen to preserve Grogu's life during the experiments, and when Mando confronted him he helped the little guy escape (mainly because that meant he wouldn't be killed, too).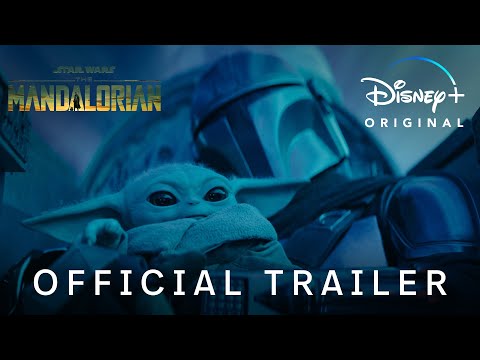 Fast forward to the new episode of The Mandalorian, and we see Pershing adapting to life in the New Republic as part of the Amnesty Program on Coruscant. The program helps those who were part of the Galactic Empire rehabilitate and move past their involvement in the evil regime.
However, when he meets up with Elia Kane, another of Gideon's former employees, Pershing is drawn back to his research and she tempts him to continue his work – for the good of the New Republic, of course. Things don't quite go to plan, though, and the last we saw Pershing he was having his brain fried – all part of the healing process, apparently.
For more from the sci-fi series, check out our rundown on The Mandalorian characters like Bo-Katan and Greef Karga, or look ahead to future Star Wars shows like Andor season 2 and The Acolyte. If you're feeling extra nerdy, why not learn all about the history of Mandalore.