There aren't many Star Wars movies or Star Wars series that can claim to be as divisive as Rian Johnson's 2017 science fiction movie The Last Jedi. Its big swings and dramatic Star Wars scenes have provoked endless debate since it first landed in cinemas.
One of the most surprising moments involved the shocking death of Star Wars villain Supreme Leader Snoke, as played by Andy Serkis. Some people loved this decision, while others had been so busy theorising about Snoke being Darth Plagueis that they never even considered his death to be a possibility.
We don't know Serkis's stance on fan theories, but he was certainly gut-punched when he learned that his Star Wars character wouldn't make it to the end of the action movie. In a new interview with GQ, he reflected on the moment he found out about his movie villain's fate.
Serkis said: "Let me just phrase it like this. When I went in to read The Last Jedi, [I spent] the first 30 pages thinking: 'This is the most incredible character'. Then I turned the page: 'And then Snoke gets sliced in half'. And I was gutted. Gutted."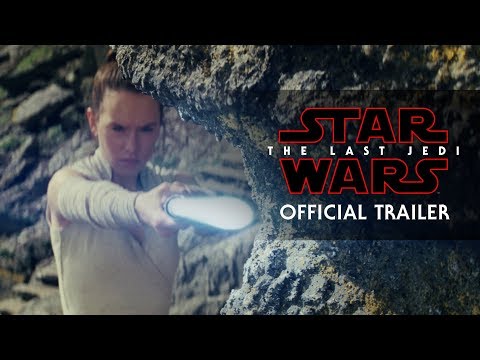 Serkis got a bit of a happy ending, though, with his return to Star Wars as part of the Andor cast. As prisoner-turned-rebel Kino Loy, he got one of the best character arcs in the TV series and a devastating emotional moment when we found out what happened to Kino Loy.
It's far from impossible that we could see Serkis again in Andor season 2 but, for now, Star Wars fans' eyes are turned to The Mandalorian season 3. We've got all of the coverage you need on that show, including The Mandalorian characters and special guides to the likes of Gorian Shard, Bo-Katan, and Moff Gideon.