Taylor Sheridan has a brand new show on Paramount Plus, and it's easy to see why the studio has decided to continue its creative partnership with the filmmaker and producer.
Taylor Sheridan is responsible for Yellowstone, which is a phenomenon on its own and Paramount's best drama series if you ask its fans. His career is largely inspired by the best Westerns, with multiple Yellowstone series on Paramount Plus as well as his own movies such as Wind River.
He's branching out with Special Ops: Lioness now, starring the Avatar 2 cast's Zoe Saldaña (Although, reducing one of the highest-grossing actors of all time to any one role is blasphemy, you've seen her in a million different things) and Nicole Kidman. The show is off to a brilliant start, too, as it just broke a record for the service.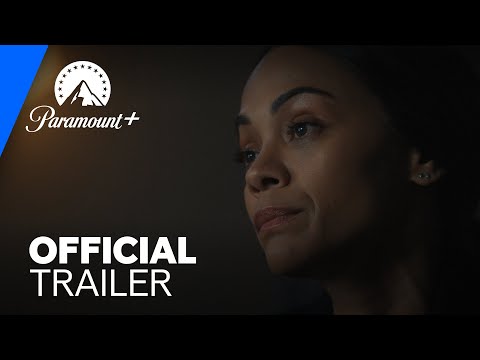 The series premiered with two episodes on the streamer on July 23, 2023, and Paramount says it's the most-watched global series premiere in its first 24 hours — beating the previous record held by Halo in March of last year. This makes it Paramount Plus' best thriller series when it comes to this metric.
Samba TV reported that 918,000 U.S. households watched the premiere episode on Paramount Plus on release day and that 218,000 watched episode 2. The first two episodes also aired on the Paramount Network. The remaining episodes will be exclusive to the streaming service, however.
"On one of the most competitive weeks of the year, Special Ops: Lioness scored as the #1 new scripted series of the year on cable and one of the highest performers of all time on Paramount Plus," said Chris McCarthy, President/CEO of Paramount Media Networks [via Deadline]. "Brilliantly created by Taylor Sheridan and brought to life by our stellar cast, this heart-pounding thriller inspired by real-life events clearly struck a chord with a huge audience."
For more of the best TV series, we've got guides to the Special Ops: Lioness cast, the Yellowstone cast, and the Yellowstone 1883 season 2 release date. We've also got a list of all the best Taylor Sheridan TV series and movies for you to check out. And if you want to see what's new on Paramount Plus, use our link above to sign up. Alternatively, if you're looking for shows like Yellowstone and to find out what new movies are coming soon, we've got your back.