The three highest-grossing movies of all time each have one actor in common. Only recently, the new movie from James Cameron, Avatar 2, surpassed an old movie from James Cameron, Titanic, to become the third highest-grossing movie of all time. Now, Avatar 2 sits beside the first Avatar movie and MCU grand-finale Avengers: Endgame as the the third most commercially successful movie ever.
Titanic, which has lost its spot on the podium, might make a comeback though as fans flock to see the epic disaster movie on the big screen again to celebrate its 25th anniversary. However, for now it's the two Avatar movies and the fourth Avengers movie that have taken the top spots.
As it turns out, each of the top-three mega-blockbusters have one actor who has starred in every one of them. That actor is none other than Zoe Saldaña. Saldaña starred in Avengers: Endgame (and other Marvel movies) as Gamora, and she will be returning to the role for Guardians of the Galaxy 3. In the two Avatar movies she plays Neytiri, who is Jake Sully's partner and the daughter of the former clan chief.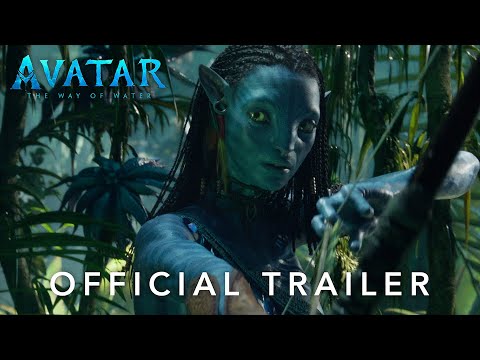 So, if you want your movie to perform well at the box-office, hire Zoe Saldaña. Aside from the MCU movies and Avatar movies, Saldaña has also played a leading role in the Star Trek movie series as Uhura. This, and her other projects, mean that Saldaña is the fourth-highest-grossing movie star of all time, only behind fellow MCU movie actors Scarlett Johansson, Robert Downey Jr, and Samuel L Jackson.
Though Saldaña will star as Gamora for – likely – the last time in Guardians of the Galaxy 3, she will undoubtedly add to her huge box-office tally in future Avatar sequels (and maybe even Star Trek 4, if it ever gets made), which will cement her position as one of the most bankable global movie stars.
For more on Saldaña, check out our guide to the Avatar 3 release date, as well as our explainer on Marvel's Phase 5 and our rundown on the status of the Star Trek 4 release date.