One of the best Westerns of Kevin Costner's career has been added to streaming service Netflix. You might have already known that, though, because the thriller movie has made its way up the platforms charts in short order.
In just one week, the 2020 film Let Him Go has climbed to number two in the top ten of Netflix movies. That's above Adam Sandler's rom-com sequel Murder Mystery 2, Mighty Morphin Power Rangers: Once and Always, and the latest Fast and Furious movie, so pretty decent.
Diane Lane, of Superman movie Man of Steel, stars opposite Costner in the film. They're a married couple who are trying to save their grandson from some ne'er-do-wells who live on the outskirts of their Montana township. And would you believe it, Keaton's portraying a former sheriff.
Thomas Bezucha wrote and directed the drama movie, base don the book by Larry Watson. Coming out late 2020, Let Him Go went under the radar for many, something which Netflix is remedying.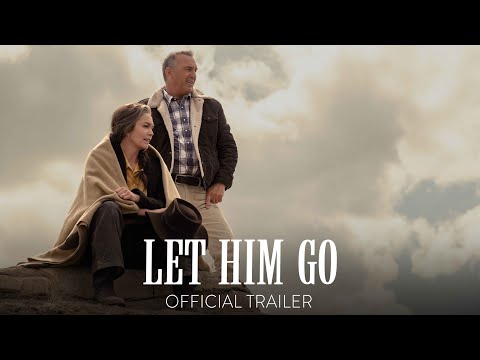 Away from the silver screen, Costner's now the patriarch in Yellowstone, one of the best drama series of recent years. He plays John Dutton, head of a family ranch in the flagship TV series, which has now spawned several high profile spin-offs.
Our guides to the 1923 season 2 release date, 6666 release date, and The Bass Reeves Story release date will tell you what's next on that front. Check out our guide to the Yellowstone timeline to see how it all fits together. Don't forget our lists of the best movies and new movies, as well.