We know it can be difficult to decide on the best movies to watch in the era of streaming services, with so many possible options on the likes of Netflix, Amazon Prime, and Disney Plus. But one action movie has been standing out on Netflix in recent days.
The 2020 video game movie Monster Hunter, starring Milla Jovovich, has risen to number three on the Netflix UK chart this week, with viewers flocking to the monster movie.
Jovovich takes on the lead role in the science fiction movie, teaming up once again with her husband and frequent Resident Evil movie director Paul W. S. Anderson.
She portrays the brilliantly named US Army Ranger Natalie Artemis, who is pulled into a portal that transports her to the New World. There, humanity lives alongside the constant threat posed by enormous, lethal monsters. Ron Perlman is also part of the cast.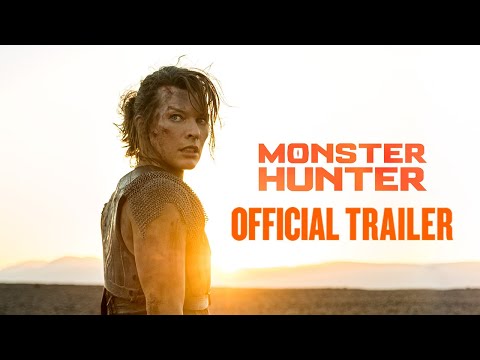 Monster Hunter received mixed reviews from critics on its release, debuting in cinemas just after they reopened in the wake of pandemic restrictions. Anderson and Jovovich have both said they're keen to return to the New World for a sequel.
Once you've seen Monster Hunter, check out more of the best Netflix movies and best Netflix horror movies you can watch, as well as the best thriller movies, the best war movies, and the best teen movies of all time.
Alternatively, we've got all of the information you need to know about the new movies coming your way in 2023, including the Fast and Furious 10 release date, The Meg 2 release date, and the Guardians of the Galaxy Vol 3 release date.