Now that the writers strike is over, and a deal is looking likely to be made soon which will end the actors strike, Hollywood studios and the TV streaming services are looking at their priorities. There are several movie and TV projects which are extremely urgent and that the studios want to get moving as soon as possible. One such project is the upcoming Minecraft movie, starring Jason Momoa.
When the actors strike does finally lift, a frenzied war is going to break out over the most in-demand actors, and scheduling filming is going to be a nightmare. "As soon as the strikes are over, everybody is going to want to go after the same five directors and four stars," one production chief told Variety. "It becomes a supply-and-demand question. And whereas before the strike the shooting schedule was staggered, everybody is going to be putting a ton of movies and shows into production at exactly the same time."
As well as Minecraft, Warner Bros are pushing The Batman 2 and Superman Legacy, Paramount still want to move ahead with Star Trek 4, and Universal wants Fast and Furious 11 to set off from the starting grid.
According to Variety, Minecraft and Superman Legacy have completed scripts and can begin production in the spring of 2024, assuming there's a deal with actors. Whether the Minecraft release date is still met remains to be seen.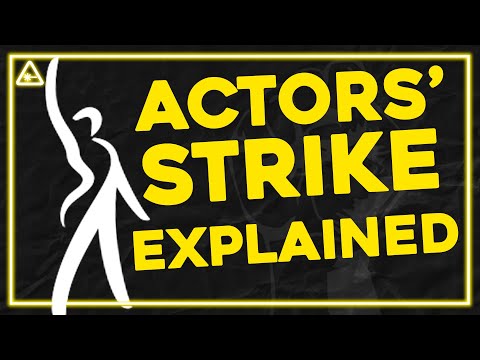 Other movies were in the middle of filming when the strike was called, and will be even more keen to get back underway. These include Gladiator 2, Mission Impossible 8, Beetlejuice 2, Twister 2, Deadpool 3, and Clint Eastwood's Juror No. 2.
In the world of TV, there is now a huge backlog of filming that needs to get underway as soon as possible. HBO are prioritizing The Last of Us season 2, The White Lotus season 3, and Euphoria season 3. For Netflix, it's Wednesday season 2 and Stranger Things season 5 – especially as the casts are getting older by the day.
We're looking forward to a few movies and TV series that haven't been affected by the strikes including The Marvels and House of the Dragon season 2 – which was able to continue filming in Europe.