The MCU version of Spider-Man did one thing very differently. It never showed us how this version of Peter Parker became Spider-Man, keeping the death of Uncle Ben off screen. That was an understandable move. We'd already seen it before on two sets of new movies with two different Spider-Man actors.
But that doesn't mean we haven't seen Spidey's origin story, according to director Jon Watts. In a new art book for Spider-Man: No Way Home (via Collider), he explained that his three Spider-Man movies formed an origin story for Tom Holland's take on one of the best MCU characters.
"When we were doing Homecoming, the discussions were always about how we do something that you haven't seen before with Peter Parker," said Watts.
He added: "That steers you down a couple different paths and leads you to doing things like having his best friend find out his identity, and having his aunt find out, and then, at the end of the last movie, having the whole world find out.
"But in the end, you know, it was nice to be able to have everything coalesce into, at its essence, the simple story of Spider-Man. We just really all took our time telling the first issue of Spider-Man — that origin story."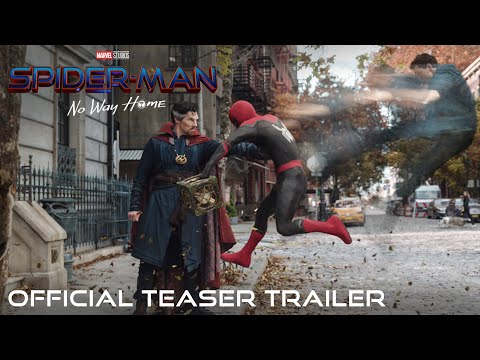 So there you have it. You might not get the traditional Spidey origin tale by watching the Marvel movies in order, but Watts is clear that he sees these movies as an origin of sorts of the character.
We're inclined to agree, as Tom Holland's Parker has had a clear story arc across his MCU appearances. Now, attention turns to Spider-Man 4 and the character's future in other upcoming Marvel movies. We can't wait to see where he goes next.
For more info on Marvel's Phase 5 and the best movies and best TV series still to come, check out our guides to The Marvels release date, the Loki season 2 release date, and the Captain America 4 release date. You can also find out everything we learned from the Loki season 2 trailer.
Elsewhere in the world of Marvel, find out why Tony Stark appears to be returning to the MCU and learn about how Deadpool wore the Venom symbiote before Spider-Man. We've also explained why we think the MCU must learn this big lesson from the Fast and Furious movies.