In season one of the Marvel animated series What If…?, Tony Stark became something of a running joke, as he was a minor background character who was killed off in four of the episodes. But it looks as though he will finally be getting his own episode, whenever the What If season 2 release date finally comes around.
As the title implies, What If…? is a Marvel series that explores pivotal moments from the MCU and imagines what would happen if things had gone differently. Storylines include Peggy Carter becoming the First Avenger, T'Challa as a Star-Lord, and Thor being an only child – as well as what happens when The Avengers become zombies.
A new toy figurine for the upcoming What If season 2 is of Warrior Gamora (as shared on The Direct). And it gives a clue as to how Stark will be incorporated into the series; "In the MCU, Gamora was raised by Thanos to become a deadly assassin. But in this universe, her tactics are challenged by a new, unusual target: Tony Stark." Gamora is portrayed by Zoe Saldana in the movies, and she's part of the Guardians of the Galaxy.
Season 1 head writer A.C. Bradley even teased that fans are going to "enjoy the ride" when this episode finally arrives and that they'll be "surprised by the way Gamora gets [her] armor" amidst her hunt for Tony.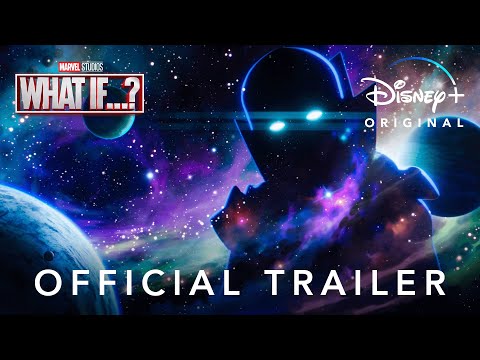 MCU movies such as Black Widow, Captain America: The Winter Solider, and Avengers: Infinity War have been confirmed as serving inspiration for the new episodes. "Hopefully, we'll see hints of Eternals and Shang-Chi and the Black Widow characters. The fun of What If…? is that we get to explore the entire infinite multiverse, so we try and bounce around as much as we can." Bradley told EW. Apparently, we'll see stories featuring Hela, Captain Carter meeting the Winter Soldier, and Odin battling The Mandarin.
While we wait for season 2 of What If, check out our guide to the best animated series and everything new on Disney Plus.