If you're an actor, saying yes to the Marvel Cinematic Universe feels like a no-brainer. Pick the right role in one of the best superhero movies out of the gate, and you have a guaranteed run of lucrative Marvel movies for years to come.
But for Brie Larson, the chance to take on one of the best MCU characters in science fiction movie Captain Marvel was a massive decision she had to make about the direction of her career.
She will return to the MCU movies later this year for The Marvels release date, as well as her action movie role in Fast and Furious 10, and has been reflecting on her professional choices.
Larson told Harper's Bazaar that she had to put some serious thought into how much her life would change when she became a big screen superhero, and subsequently a household name.
She said: "I was scared of what would happen to me. I was like: 'What world is this, where these are the choices I have to make as an artist?' Any time I feel like I'm being put too much on a pedestal, it's my job to figure out how to remove that within myself."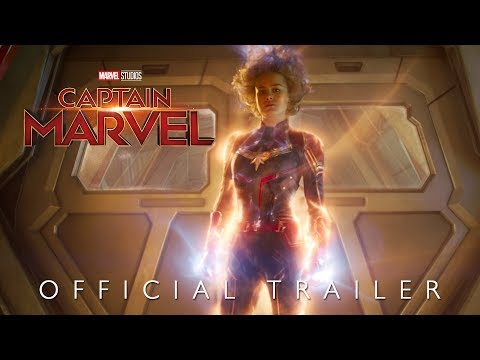 Larson added: "What I always come back to is, I have to live with myself in a way that nobody else has to. The choices I make, I have to live with, whether I regret them or not. Artistically, I always understood that. But for some reason, as me, it's been totally different."
After Larson's brief cameo in the Ms Marvel ending, the stage is set for her full return alongside Kamala Khan (Iman Vellani) and Monica Rambeau (Teyonah Parris) in new movie The Marvels.
For more of the exciting stuff coming in Marvel's Phase 5, check out our guides to the Guardians of the Galaxy Vol 3 release date, the Loki season 2 release date, the Captain America 4 release date, the What If… season 2 release date, and the MCU Blade release date.