Leonardo DiCaprio is no stranger to an epic drama movie. He's one of the best actors of his generation and, as a result, he often finds himself taking on lead roles in the weightiest, and lengthiest, new movies.
Famously, he played the lead in one of the best '90s movies, alongside Kate Winslet in Titanic. That gargantuan James Cameron movie ran to three hours and 15 minutes, but also became the highest-grossing movie of all time. Not bad for a film so long everybody needed a bathroom break.
DiCaprio is set to test the endurance of audiences' bladders yet again with his latest – a new thriller movie from Martin Scorsese. It's set to be almost four hours long.
Variety confirmed the epic length of Killers of the Flower Moon in a report announcing its imminent premiere at the Cannes Film Festival.
The movie based on a true story follows an FBI investigation into a spate of murders targeting a Native American tribe in 1920s Oklahoma. DiCaprio and Jesse Plemons lead the cast, alongside Scorsese regular Robert De Niro, Brendan Fraser, and John Lithgow.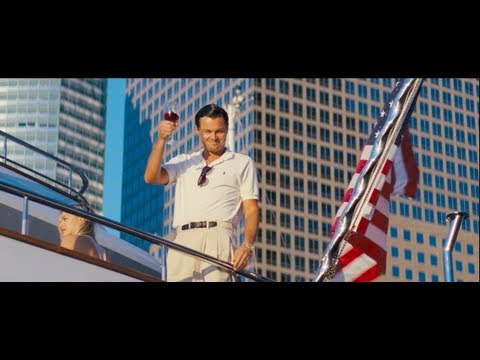 Scorsese himself has recently tested the limits of long movies, with his 2019 Netflix movie The Irishman running just shy of three and a half hours. Before that, his 2013 collaboration with DiCaprio in The Wolf of Wall Street also pushed past the three-hour mark.
It seems he's now decided to really push the endurance of viewers with Killers of the Flower Moon. The movie is set to premiere in cinemas in October 2023 before its streaming service debut on Apple TV, with the streamer having put in some of the finance.
For more of the most exciting 2023 movies on the way to cinemas, check out our guides to The Equalizer 3 release date, The Meg 2 release date, the Oppenheimer release date, and the Barbie movie release date.
Alternatively, read up on the best movies of all time.