Jamie Foxx is reportedly doing better after a health scare, which is great news. But after months of armchair detectives spinning wild tales and sharing unfounded conspiracy theories about Jamie Foxx, Law and Order star and rapper Ice-T took to social media to set them straight.
Foxx, who has been in everything from some of the best Quentin Tarantino movies to exciting new movies like They Cloned Tyrone, has been the subject of a lot of invasive attention online, and Ice-T — a professional tweeter himself, god bless — doesn't like it.
On July 23, Ice-T quote-retweeted a post comparing two images of Foxx (It should be noted that the two images likely look starkly different due to the focal length of different lenses used, more than anything else). We don't know if there will be a They Cloned Tyrone 2 release date, but we do know Ice-T successfully dunked with this.
He didn't mince words, saying: "People would rather believe that Jamie is now a Clone or AI than the man was just seriously sick and damn near died… 'Cause he doesn't look EXACTLY the same??? YOU look different after a bad cold! [Shaking my head] weirdos…"
It's true, we do look different after a bad cold. Much worse, actually. Foxx's private matters are none of our business, but his latest film on Netflix is piquing our curiosity. They Cloned Tyrone is also led by John Boyega of the Star Wars cast, and the science-fiction movie is about a cloning conspiracy — if you want to put a tinfoil hat on, why not do it in a harmless fictional world?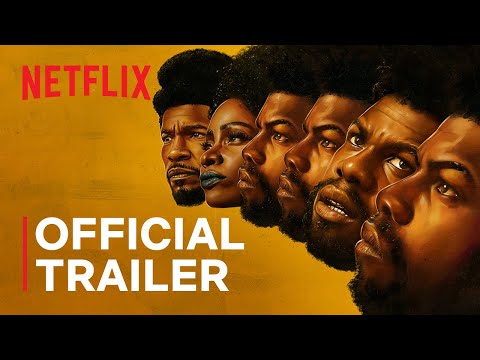 For more exciting content coming up, see what's on the best streaming services: we have lists of everything new on Disney Plus, new on Netflix, new on Amazon Prime Video, new on Paramount Plus, and new on Max to keep you busy. And if you need some privacy, here's the best VPN for streaming. We've also got a list of the best movies of all time.