Will there be a They Cloned Tyrone 2? This weekend at the cinema might have been all about Barbenheimer, but Netflix offered up a bit of counter-programming for those staying at home, with sci-fi comedy They Cloned Tyrone.
There are big stars at the heart of They Cloned Tyrone, including Star Wars cast member John Boyega, Jamie Foxx, and Teyonnah Parris – showing up here ahead of The Marvels release date. Directed and co-written by Juel Taylor, this is a knotty mystery tale in a world of cloning and government conspiracies.
It might not be one of the new movies attracting cinema buzz this week, but Netflix films often come with a promise for more. Will there be a They Cloned Tyrone 2 so we can explore these characters and this world in more of the best Netflix movies? There are some spoilers ahead.
Will there be a They Cloned Tyrone 2?
Netflix has not officially announced They Cloned Tyrone 2 as yet, but the movie certainly leaves the door open for a sequel.
They Cloned Tyrone culminates with the characters exposing the cloning conspiracy to the world. That leaves a built-in story to be explored if a sequel does get the green light from Netflix.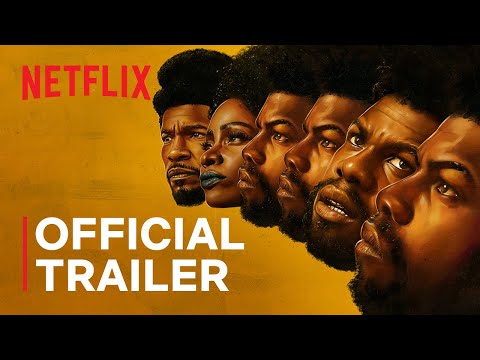 However, none of the people involved have voiced any clear desire to make a sequel. Seeing as we're in the midst of the 2023 Writers Strike and an Actors Strike as well, there's unlikely to be any forward momentum in the immediate future. We'll update this guide if and when we hear more.
For Boyega's other 2023 movie, check out our Breaking review and find out about how Daniel Kaluuya gave John Boyega some career-making advice. We've also explained why we think the new Star Wars movie needs John Boyega.
Meanwhile, we have guides to the best movies coming to cinemas this year, including the Dune 2 release date and The Meg 2 release date. You can also keep up with everything new on Netflix this month to see what's coming up on one of the best streaming services.