Production on Yellowstone season 5 has been paused for some time now. One of the best TV series currently running, the planned mid-season break is going a little bit longer than intended, but executive producer Stephen Kay is optimistic.
Speaking at the Contenders Television panel curated by Deadline, Kay, spoke about the status of the drama series. "Taylor [Sheridan] is in Texas spinning hay into gold and we're hoping we'll do it soon," he says. "Everybody's excited."
Mid-season breaks are common for many of the best thriller series, but this one's been mired in some controversy. There have been reports of consternation between star Kevin Costner and producers over filming schedules, leading to rumours Matthew McConaughey was being eyed as a replacement face of the show.
None of that's come to fruition yet. Right now, Costner is still John Dutton, and McConaughey is expected to be joining the Yellowstone timeline for a spin-off of his own. If there's one thing we can be sure of, it's that there's plenty more Yellowstone in our future.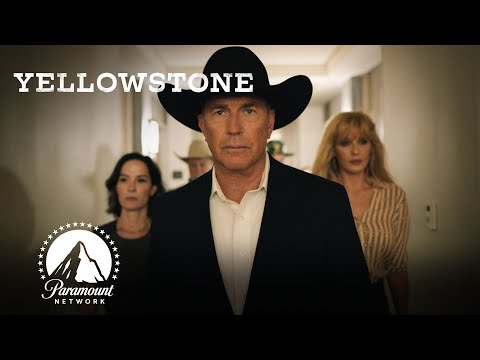 Wes Bentley, who plays Jamie Dutton, was also on the panel and made mention of the bittersweet joy of Sheridan's screenplays. "What's been great about Taylor's writing is he literally surprises me every time I pick up a script," Bentley says, "but it's usually tough. So whatever it's going to be, it's going to be hard to do."
The Yellowstone cast is frequently put through their paces by the familial strife that's central to the show. While we wait for more on Yellowstone season 5, check out our guides to the 6666 release date, 1923 season 2 release date, and The Bass Reeves Story release date. Our lists of the best movies and new movies will give plenty to look forward to as well.