There have been some questions recently about the future of Kevin Costner in the Yellowstone cast. The wildly successful Paramount Plus TV series has faced some uncertainty from fans following announcements of other projects Costner is focusing on.
Costner's Yellowstone character has been at the centre of the drama series since its inception, and viewers would hate to see him leave before its natural end.
A Paramount executive has put the brakes on such talk, however, and has issued a reassuring update to fans.
Paramount Network President Keith Cox said at a Yellowstone panel [via The Hollywood Reporter], "What I can say is our star, the face of our show and the executive producer, are very confident he's going to continue with our show."
An enthusiastic crowd response followed, and Cox's rebuttal puts to bed the rumours Costner will be leaving the series entirely, either by way of being written out or killed off.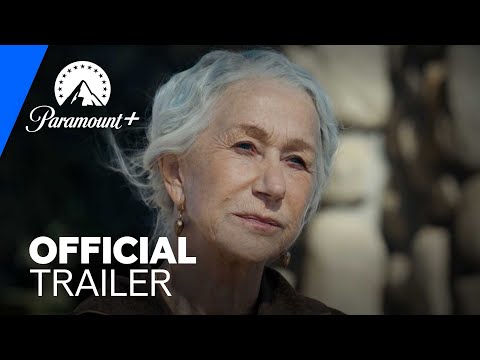 The Western's universe continues to expand, with the Yellowstone 1666 release date expected to be announced soon and Matthew McConaughey's spin-off moving forward.
For more, check out the Yellowstone 1923 season 2 release date and the Yellowstone 1883 The Bass Reeves Story release date. Or, switch gears and take look at the new movies coming soon.