Who is the main character of Yellowstone? As we know, the hit neo-Western series focusses on the Dutton family, with numerous spin-offs shining a light on different generations of the Duttons throughout history.
But if you thought the main character of Yellowstone was John Dutton, you're wrong. While the Yellowstone character, who is played by Yellowstone cast member Kevin Costner is certainly a big part of the TV series, cinematographer Christina Alexandra Voros would disagree. So, who is? Rip Wheeler? Beth Dutton? These are all fair guesses but are also wrong, because, according to Voros, the main character of Yellowstone isn't even a person.
"The main character on the show is the land," she told Indiewire. "That's what everyone is fighting for and over and trying to protect, so it's imperative to show that character in all her glory."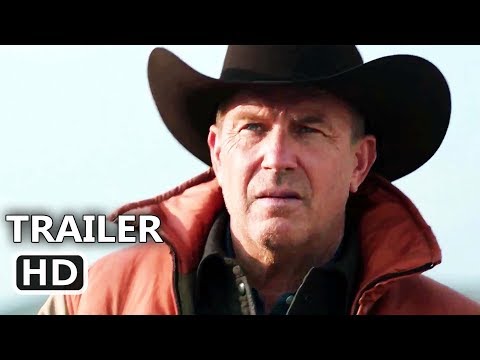 As part of this commitment to showcasing Yellowstone's main character, Voros says she pays a lot of attention to the landscape and time of day that she's filming. "Obviously everyone wants to shoot magic hour all the time, but sometimes there are landscapes that are more impressive in front light, or the effect is more emotional when the sun is two hours from setting and it hits the leaves in the trees in a certain way," she added.
While it seems unusual for a location to be chosen as Yellowstone's star, it actually makes a lot of sense. Sprawling landscapes and dynasty-led ranches are the bread and butter of the Western genre, and because Yellowstone is basically a giant Western, it makes perfect sense for the drama series to place this amount of significance to the surrounding landscape.
For more on Taylor Sheridan's best TV series, check out our guides to Yellowstone season 5 part 2, all the Yellowstone series ranked, the 1923 season 2 release date, 1883 season 2 release date, and the Yellowstone 6666 release date.