When you become a part of Yellowstone, you immediately join one of the best TV series around right now. In fact, being part of the Yellowstone timeline has many perks, like sharing a bed with Harrison Ford, for example.
Helen Mirren was part of the Yellowstone spin-off drama series 1923 recently, starring opposite Star Wars cast legend Ford as an older generation of the Dutton family. Their time in the 1923 cast has been lavished with praise, so much so that a 1923 season 2 release date has been given the green light.
Speaking to The Wrap, Mirren gushed about her time with Ford on set and how the actor operates.
"He's amazing. He really is. The stature he's held, as a major, humongous movie star, all that time, at the same time as somebody who doesn't love the limelight. He has this interior quality to him," Mirren said. "He's come to a place where he can be easy with other actors. It's immensely generous and incredibly professional. Not remotely a spoiled movie star, at all. I genuinely love him. If I wasn't married…"
Speaking of, Mirren revealed how she felt about being so close to Ford on the set of 1923: "I had to be in the bed with him, you know. I'm dressed up to here [gestures to her neck], but I'm lying there and I'm thinking, 'I'm in bed with Harrison Ford'. I was so excited, I can't tell you. I had to pretend to be cool. Don't tell him," she added.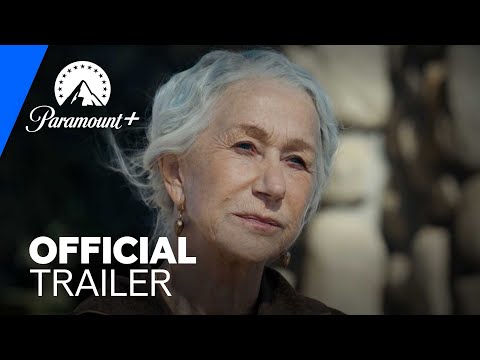 We can't blame her. We'd love to be a part of the Yellowstone cast just to get near to Ford to be honest. Alternatively, we could just book a trip to where Yellowstone is filmed and track the actors down ourselves.
For more from the Duttons, check out our guides to the Yellowstone 6666 release date, the 1883 season 2 release date, and the 1883 the Bass Reeves Story release date. Or look into all the new movies coming this year, and our list of the best movies of all time.