Does Brady die in Virgin River? Well, well, well. Another day, another inexplicable drama in the small fictional town known as Virgin River. Season 5 brings about drug cartels, mass fires, and plenty of personal secrets among its residents.
But Virgin River fans are concerned with the fate of one character in particular: Dan Brady. Played in the Virgin River cast by Benjamin Hollingsworth, he serves as the residential bad boy in the best TV series for romantic drama lovers on Netflix right now.
But one of the best Netflix series has brought a lot of new shocking moments in season 5, and Brady often finds himself in scrapes. The trailer for the newest season also gave us a glimpse of him all bloodied-up. So, does Brady die in Virgin River? (Spoilers ahead!)
Does Brady die in Virgin River?
No, Brady doesn't die in Virgin River, though he had a close call in season 5.
Much of the mainline plot in Virgin River season 5 is the drug operation that's going down in the background of the drama series. Brady becomes a confidential informant during the newest season, and tries to help bring down Melissa. Of course, she finds out eventually (thanks to some surveillance footage), and he's quickly caught and tortured by her goons.
But Jack's there, hiding, and he sees everything going on. He creates a distraction, and when Melissa is gone, he comes out and works alongside Brady to neutralize her team. Thankfully, the police show up, and arrest Melissa. All is well, and Brady is unharmed. For now.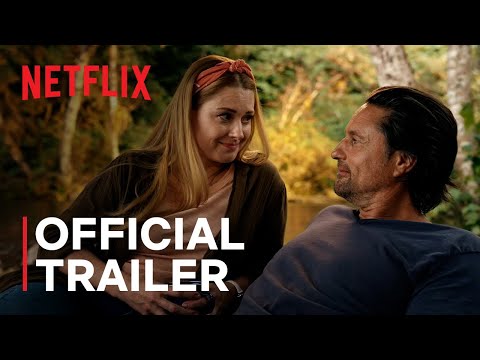 Honestly, this might sound like the workings of one of the best spy movies, rather than a streaming service romantic drama. But Virgin River has never shied away from unexpected thrills and spills, so it checks out. So, there you have it — Brady is alive and well. But we can't speak for his fate in season 6, and he still has a lot of explaining to do for the FBI, so he may not be completely out of the woods.
For more, check out our guide to the Virgin River season 6 release date, and see what's new on Netflix this month. We've also got a list of all the best Netflix movies, as well as guides to the Ginny and Georgia season 3 release date and the Bridgerton season 3 release date. If that's not enough, take a look at our breakdown of the best romance movies, for more swooning drama.