Get ready, Autobots — Transformers Rise of the Beasts is now available on streaming. Following its theatrical release on June 6, the seventh installment in the Transformers franchise is now available to watch on Paramount Plus. So, in other words, you can watch the new movie, which sees Optimus Prime and the Maximals battle a new global threat, as often as you like.
The robot movie, which acts as a prequel to the other Transformers movies, is set in the '90s. Naturally, the action movie concerns the Autobots' ongoing conflict with the Terrorcons, but the movie villain Scourge proves to be more dangerous than the Autobots ever anticipated. This leads to them enlisting the help of the Maximals — ancient Transformers who take on the form of animals. I promise it kind of makes sense when you watch the movie.
Rise of the Beasts takes place primarily in two settings: starting in New York before heading to Peru. In an interview with The Digital Fix, director Steven Caple Jr. described what it was like shooting the thriller movie in these locations.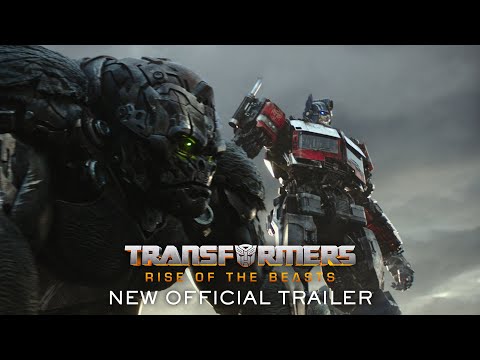 "The beginning feels like, naturally, more of my wheelhouse that I'm usually in, in terms of the grit and the layers of New York City," he said. "It was tough to shoot in Peru, but man, it was beautiful. That experience of going to Machu Picchu, and Cusco in the jungles, and Tarapoto, and capturing it on a big screen? It probably takes the cake, shooting there."
You can watch the film now using our Paramount Plus free trial:
For more on the Paramount Plus movie, check out our Rise of the Beasts review, our guide to the Transformers Rise of the Beasts ending, how to watch the Transformers movies in order, and the Transformers 8 release date.
And when you're done with that, here's everything else new on Paramount Plus, including even more new movies along with some of the best movies of all time.