Does Valak die in The Nun 2? You won't find this nun running around the hilltops singing. Instead, she'll be sneaking around in the dark, jumping out at you…oh, and trying to possess your mortal soul.
In The Conjuring universe, the nun stands as one of the best movie villains you'll find, and has appeared in almost all of the new movies in the franchise. Because of her haunting visage and terrifying aesthetic, it's made for some of the best horror movies of recent years. (Read our The Nun 2 review to find out what we thought of this installment!)
But now that The Nun 2 release date is here, you may want to know or need reminding of, whether the nun, otherwise known as Valak, meets a timely end. Spoilers ahead because we're here to answer the question: Does Valak die in The Nun 2?
Does Valak die in The Nun 2?
Valak burst into flames at the end of The Nun 2, but we doubt this means that the demon is dead for good.
The movie ends with Sister Irene confronting Valak and chanting a prayer. It's enough to make Valak burst into flames. But that said, Valak is a demon, and has been known to appear time and time again, so we're not going to place our bets on this being the end-all-be-all for this devilish antagonist.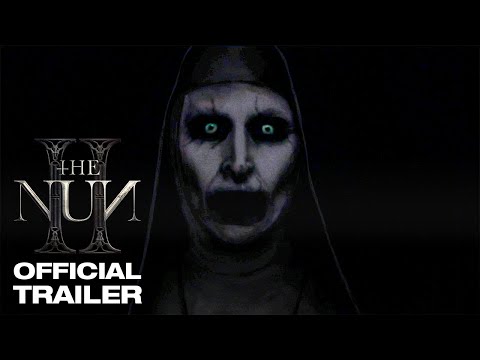 Plus, if you've seen The Conjuring movies in order, then you'll know that Valak appears time and time again, interacting with the Warrens on more than one occasion from the '60s onwards. So, based on the timeline, we know that we're likely to see Valak again.
If you're looking to know more about The Conjuring's 2023 movie, take a look at our guides to the goat, The Nun post-credit scene, and The Nun age rating. You can also take a look at our lists of the best ghost movies and best monster movies of all time, for more scares.
If that's not enough, look to the future with our guides to The Exorcist: Believer release date and the Five Nights at Freddy's release date. Once you've done that, be sure and check out whether The Nun is based on a true story.