Now that he's left behind his role on Succession, esteemed actor Brian Cox is free to take on all kinds of new parts, and now he looks set to play a villainous role in a James Bond project.
If Succession is anything to go by, Cox would make a fantastic movie villain in a James Bond movie, but it's not quite that simple this time around. The Succession cast member bowed out of the best drama series around recently, and he's found his next role, but it comes with a twist.
In a report from Deadline, it's confirmed that Cox will still be making life difficult for people despite leaving Succession character Logan Roy behind. That's because he's going to be The Controller in Amazon Prime Video's upcoming TV series, 007's Road to a Million.
The streaming service is launching an unscripted competition series inspired by James Bond, with the show travelling the world and tasking contestants essentially living the life of a 00 agent – putting their intelligence, athleticism, and inherent heroism to the test for a prize fund of £1 million.
The role of The Controller is described as an "enigmatic character who controls the fate of the contestants," a man who is "villainous and cultured," and who enjoys watching "the increasingly difficult journeys and questions the contestants must overcome." Sorry, how is that different to Logan Roy?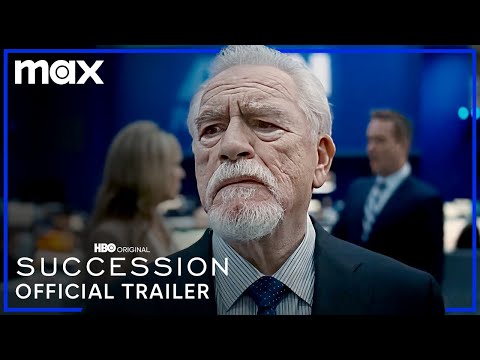 On the new role, Cox said: "I got to see how ordinary people would cope with being on a James Bond adventure. As they travel the world to some of the most iconic Bond locations, it gets more intense and nail-biting. I enjoyed my role as both villain and tormentor, with license to put the hopeful participants through the mangle."
The show airs later in 2023, but until then, why not check out all the new movies coming your way this year, or the best movies of all time. If you're a Waystar Royco fan, here's every single Succession episode ranked and a guide on the Succession season 4 episode 6 release date.