Will Shiv and Tom get back together? It's safe to say that Succession season 4 has been a roller coaster. We have seen deaths in the family, tense business deals threatened, and of course, the separation of none other than the (not-so-happily) married couple Siobhan Roy and her husband, Tom Wambsgans. And now, it's all over.
But Succession is known as one of the best TV series of all time for a reason – there is always a twist ready to floor your expectations. And, after the events of the finale, some fans may be wondering if there is hope for Shiv and Tom. Will the unlucky love birds get to have another shot, or are they doomed to be at each other's throats until the very end?
Below we unpack the events of the last episode of the hit comedy series and answer the big question: will Shiv and Tom get back together after all? Warning, spoilers ahead!
Will Shiv and Tom get back together?
At the end of Succession season 4 episode 10, it's implied that Tom and Shiv will stay together, but as more of a power move than a genuine admission of love.
The final episode saw Shiv's dreams for CEO crumble as Matsson abandoned her in the running. Instead, he opted for Tom, an experienced member of the company and a more palatable US CEO.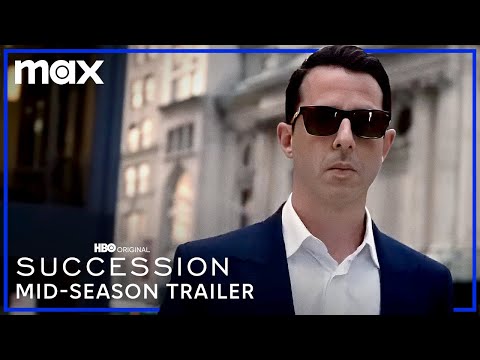 Initially, Shiv was (naturally) pretty pissed when Tom confessed this to her at Logan's home. This instigated Shiv to go on the warpath, entirely ready to shut down the deal alongside Kendall and Roman. Things looked good for a while, until she chickened out at the last minute, leading to the vote swinging in favor of selling to GoJo.
With Tom now in the CEO seat, the final scene of Succession shows him and Shiv getting into a car, together, but not looking all-too pleased about it. The two hold hands as they stare out the windows, blank-faced and exhausted from the battle.
We can't help but think that in Shiv's head, this is how she wins. She might not be CEO of Waystar, but she can certainly try and pull the strings of the man who is. These two may never be on healthy terms, but they're both power-hungry vipers who may as well stick together.
Why not look over our guides on the best Succession characters, the Succession cast list, and all the Succession episodes ranked? Or, if you want more info from the latest and last series, here is everyone that was on the GoJo Kill List and how much Greg gets paid.
If you want to upgrade to the big screen now, you can also check out our guides to all the new movies coming out this year, and our list of the best movies of all time.