How much does Greg get paid in Succession season 4? Our favorite show is all about the money, so let's dive into the pay check one of the best characters receives.
Succession proves that money makes the world go round, and it's all the little details that make it one of the best TV series of all time. The Succession cast do a fine job in bringing their characters to life, but it's time to get to know Cousin Greg a little better.
No, we don't want to know his sushi order or what he thinks of fine art – we simply want to know how much Greg gets paid. Thankfully, we have the answer for you courtesy of the final ever Succession episode.
How much does Greg get paid in Succession season 4?
Greg gets paid $200,000 a year to be Tom Wambsgans' assistant. This is confirmed in Succession season 4 episode 10, when Tom tells Greg he is the highest-paid assistant in human history.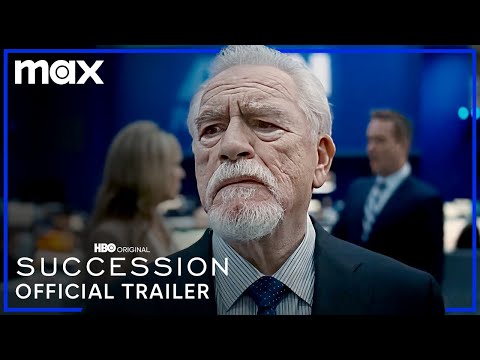 Turns out the Disgusting Brothers look after each other pretty nicely, then. It's impressive really, just how far Greg has come across the four seasons – from throwing up through the eyes of a mascot costume, to grabbing coffees, to now earning the big bucks and being right on the peripheries of power.
Whether he deserves that much money or not, we'll let you decide. While you make up your mind, here's how we predicted Succession will end. Or, here's our list of the best Succession characters.