Why did Matsson abandon Shiv? It's here. The end. And now that the Succession finale has come to our small screens, we have to come to terms with what we knew was coming — the fallout of Shiv's CEO plan. Warning, minor spoilers ahead!
After several Succession episodes involved Lukas Matsson toying with Shiv's ambitions in order to gain insider information on Kendall and Roman's plans, the TV series has finally done her dirty.
It's not a shock in the grand scheme of Succession, but we're still reeling from Matsson's conversation with Tom. And, with everything happening so quickly, it's left many wondering why did Matsson abandon Shiv? Well, read on because we've got you covered.
Why did Matsson abandon Shiv?
Matsson ultimately decided against Shiv for the CEO position for a handful of reasons, but mostly because he disliked how much she pushed him on releasing the India numbers.
In season 4 episode 7, it was revealed that GoJo's numbers weren't exactly up to scratch. In fact, they were massively inflated. When Shiv discovered this, she was still determined to get the upper hand on her brothers, so she encouraged Matsson to release the information in the post-election night chaos.
Matsson went back and forth on the matter, with Shiv really pushing to get those numbers out publicly.
When talking to Tom in season 4 episode 10, Matsson revealed that he was starting to get cold feet on elective Shiv as the much-desired US CEO, and tested the waters with Tom instead. Matsson himself shared that Shiv was "pushy" with the numbers.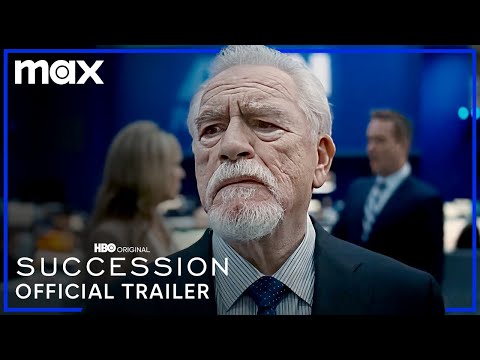 Shockingly (to no-one), Matsson also told Tom that he had sexual feelings for Shiv, suggesting that he thought the two would eventually have sex at some point. As the cherry on top of the misogynistic cake, he pondered why he should go with the "baby lady", when he could go with the man who "put the baby inside her" instead.
We didn't necessarily think Shiv would win, but even so, we feel the sting on her behalf.
We'll miss Succession as much as you. To revisit some of the season's biggest dramas, check out our guides on Living+ and the Disgusting Brothers. And if you're looking to start some drama of your own, check out how to run a media empire and get started.