Who is on the Kill List in Succession season 4 episode 5? HBO has officially ushered in a new era over at Waystar RoyCo. And following the shocking events of Succession season 4's latest episode, some series-long players aren't invited to the company's next chapter at all. Warning major spoilers ahead!
If you didn't catch Succession season 4 episode 5, you may not know that Kendall and Roman (despite their best sabotage efforts) ended up accepting a deal with GoJo CEO Lukas Matsson. The Waystar buyout is complete, and with it, internal changes are coming. And these aforementioned changes begin with a list of names of Waystar employees who are getting fired/made redundant – aka the 'Kill List'.
That is right; it's time to say goodbye to some of our favourite faces from the hit TV series. And if you want to know who to address your fictional Succession condolences to, well, look no further. Here we go through everyone on The Kill List, as well as those who survived the GoJo purge.
Who is on the Kill List?
Frank, Karl, Hugo, Ray, and Mark are all on the Kill List. This means that all these men won't be part of Waystar's future venture under GoJo. The big names from the list to pay attention to are Frank, Karl and Hugo– as all three have been major Succession characters throughout the comedy series.
Frank was Logan Roy's long-time confidant and was the Vice-Chairman of Waystar. Karl Muller was the company's Chief Financial Officer, and Hugo Baker was the Senior Vice President of Communication for Parks and Cruises. And now, after multiple seasons and episodes later, they are all without a job. But although we lost some main players to the GoJo deal – not everyone was cast to the sharks.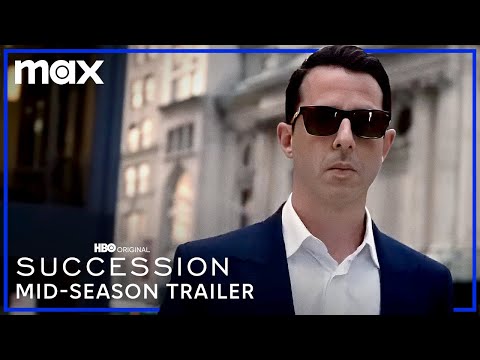 Who survived the Kill List?
Gerri, Karolina, and (surprisingly) Tom all survived the Kill List in Succession season 4 episode 5. Tom's name was the most shocking revelation as we were pretty sure that he'd get the old ATN boot following the GoJo deal. But miraculously, Tom lives to fight another day.
But whether Tom manages to keep his job or work his way into Lukas Matsson's good books remains to be seen. Succession season 4 is now available to watch on HBO Max in the US and on NOW TV in the UK. For more on the hit show, here is our guide to the Succession cast list, and the Succession season 4 episode 6 release date.
Fans can also have a peek at our guides on how to run a media empire, according to Logan Roy, and who we think will be the winner of Succession at the end of the day. Or, if you are still looking for content, here are all the new movies heading our way this year and the best movies of all time.