Does Paz Vizsla die in The Mandalorian season 3? Given he's a Heavy Infantry Mandalorian, a highly-skilled warrior, and armed with the strongest beskar armour possible, it would surely take a lot to bring the committed head of House Vizsla down.
If you're reading this article, it's likely you've already seen The Mandalorian season 3 episode 7, which, to keep it vague, involved some big moments for the Star Wars bounty hunter. However, if you haven't seen the episode yet, please bear in mind that there are major spoilers ahead for the Star Wars series. Don't say we didn't warn you. But now, on to the reason we're here: does Paz Vizsla die? Let's dive in, Star Wars fans.
Does Paz Vizsla die?
Yes, Paz Vizsla was killed by Moff Gideon's Praetorian Guards in The Mandalorian season 3 episode 7.
After a dozen of Moff Gideon's beskar-armoured Stormtroopers ambush the other Mandalorians, Bo-Katan uses the Darksaber to cut a hole through the cave door, allowing her and the other trapped Mandalorians to escape from the Star Wars villain.
However, Paz Vizsla resolves to stay behind and fight the Stormtroopers to give the others more time to escape, telling Katan, "This is the way." He is easily able to overpower and defeat the Stormtroopers, but the tables turn when three Praetorian Guards appear. They all stab him repeatedly with their swords, leading to Vizsla falling silently to the ground.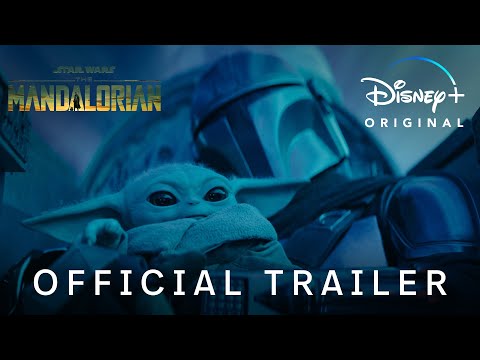 With the swords going right through him several times, and by multiple guards, it's very unlikely Vizsla survived that. We also saw his body, which in the world of TV series, only means one thing: the Star Wars character is definitely dead.
For more on our favourite sci-fi series, check out our guides on Din Djarin, Baby Yoda, Mythosaurs, and the best Mandalorian characters. Or, look ahead to the Andor season 2 release date and the Ahsoka release date.