Bad news for Obi-Wan Kenobi fans, because our hopes of an Obi-Wan Kenobi season 2 might be getting further and further from reality. The TV series hit our small screens back in 2022 and, for some, became one of the best Star Wars series around.
Seeing Ewan McGregor step back into the role was a treat for fans of the Star Wars movies, and was a chance for us to revisit one of the best Star Wars characters.
But now, the President of Lucasfilm and Star Wars creative lead, Kathleen Kennedy, has made quick work of bringing our expectations for season 2 of the Disney Plus show back down to Earth.
"I always hesitate to say no to more Obi-Wan Kenobi," Kennedy said on the Dagobah Dispatch podcast.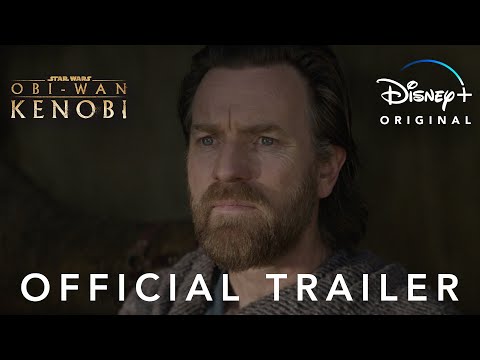 "Maybe we end up doing something that gets incorporated into some of the other stories that we're doing, or eventually into a movie, but who knows? But right now, it's still our standard stand-alone limited series, we have no plans for expansion right now."
Quite frankly, a new Star Wars movie all about Obi-Wan sounds like an adventure movie we'd definitely want to see, especially if McGregor returned to the role. It sounds like an optimistic dream rather than an official confirmation, but that won't stop us from hoping.
For more from a galaxy far far away, check out what we know about the Andor season 2 release date and The Mandalorian season 4 release date. We can also share everything we know about the new Star Wars villain, Baylan Skoll, as well as why The Digital Fix loves everything Star Wars.
Don't forget to check out our list of the best movies of all time, as well as all the new movies coming out this year, too.