With the conveyor belt of Star Wars entertainment coming out of Disney, even characters who have been killed off in the past now have a chance to come back in a Star Wars series on the streaming service Disney Plus. However, Liam Neeson has no interest in reprising his role as Qui-Gon Jinn.
Neeson previously played the Jedi Master in the Star Wars movie The Phantom Menace. The Star Wars character was slain by the Sith Darth Maul, but there's been rumours we may see the hero again at some point in the future. The actor even admitted he would be keen to take on the role again for his own TV series, but that stance appears to have changed.
Speaking to Men's Health, Neeson was asked about a potential return to the franchise, and he was pretty clear about why he isn't keen on the idea now.
When asked if he's open to reprising the role, Neeson said: "No. Star Wars, no. As much as I admire them… There's just so many of them now. So I've lost track, unfortunately."
To be fair, that's a perfectly understandable point of view. With so much coming out of the Star Wars universe right now, Neeson may feel a bit lost and not be able to tune into the character as easily as he would like.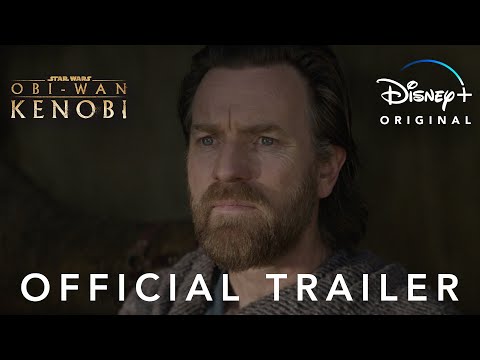 The actor did appear as Qui-Gon Jinn at the very end of the recent sci-fi series Obi-Wan Kenobi, as a Force ghost. Who knows, if there is an Obi-Wan Kenobi season 2 in the future, he may have a role to play there, but we wouldn't count on it after his latest comments.
For more on the Jedi's time in the galaxy, check out our guide to the Obi-Wan Kenobi cast. Or learn about other characters like Yoda, Cassian Andor, or Din Djarin. Alternatively, look ahead to projects we know are happening, like the Andor season 2 release date or the Ahsoka release date.