If you were unaware, Star Wars series The Mandalorian is back. Not content with merely giving Din Djarin a headache, Star Wars character Grogu is now on Google if you search for the show.
Typing "The Mandalorian" into Google will give you the usual results, news on the sci-fi series as well as links to more Star Wars information and so on. Down the bottom right corner, though, you'll find the wee goblin Baby Yoda, just hanging about. He's sedentary to start, but if you click on him, he'll start making a mess.
Suddenly that news box you were browsing is levitating, and Baby Yoda's just flinging the Force around like it's nobody's business. The news box then topples over, and do you think Grogu cares? Doesn't even look guilty, the little rascal!
But of course why would he, it's not we're going to stay mad at them. We're all enamoured by The Mandalorian character, and their ongoing Disney Plus show, even if that means an occasional force-made mess.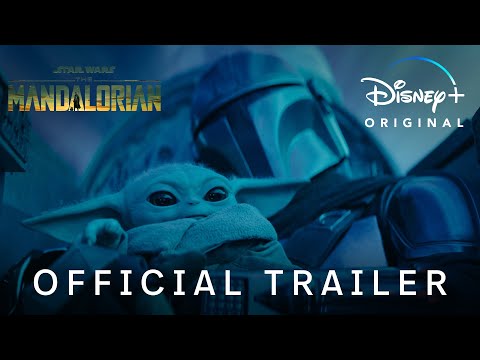 The Mandalorian season 3 recently started on Disney Plus, reuniting Din Djarin and Grogu for more adventures in a galaxy far, far away. Pedro Pascal is back, of course, allowing up a double dose of his charm alongside The Last of Us horror series.
You can catch The Mandalorian on the streaming service Disney Plus, as well as all the Star Wars movies. Our new movies list will give you more to look forward to, if you're up to date on the Ahsoka release date, the Andor season 2 release date, and the Skeleton Crew release date.