Why can't Din Djarin take off his helmet in The Mandalorian? After a long, long time, The Mandalorian has finally returned to our screens, and he's brought Baby Yoda (we mean Grogu) along with him.
The Mandalorian season 3, though, will see Din Djarin go on his most dangerous mission yet. After willingly removing his helmet in front of some other Star War characters, Mando must bathe in the waters of the Mines of Mandalore to wash away his sins.
But what exactly did Mando do wrong? Why can't Din Djarin take off his helmet? Well, the Star Wars series has explained this a few times now, but as it's been a few years since the Star Wars bounty hunter last appeared on our screens, we thought we'd get you up to speed. Warning minor spoilers or the sci-fi series ahead.
Why can't Din Djarin take off his helmet?
Din Djarin is a member of a Mandalorian religious group known as The Children of the Watch. Described by some as extremists, The Children of the Watch teaches its foundlings that they should never remove their helmets while in the presence of another living being.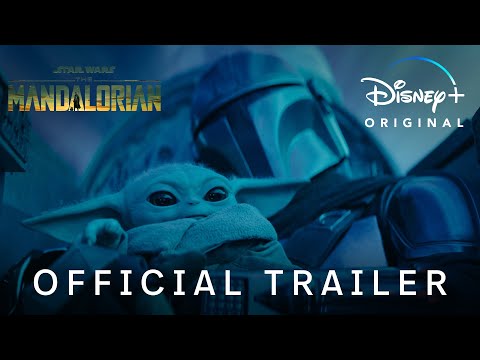 After he willingly took his helmet off in The Mandalorian season 2 in front of Mayfeld and Grogu, Din has been declared an apostate and exiled from his group of Mandalorians, The Tribe, who also adhere to the beliefs of The Children of The Watch.
If you can't get enough of The Mandalorian, then check out our article breaking down the Star Wars cast. If that's not enough, we've also got articles where you'll find everything you need to know about the Andor season 2 release date and The Acolyte release date.