Is Grogu related to Yoda? Back in 2019, The Mandalorian was released, and the world quickly fell in love with Baby Yoda, aka Grogu, a little green sprog who was both the cutest thing ever and a powerful Force user.
As the Star Wars series has gone on and as Din Djarin (Pedro Pascal) and Grogu have grown closer, we've learned a lot more about this adorable little tyke. We now know he was a Jedi Padawan during the Clone Wars who was smuggled out of the Jedi Temple before Darth Vader executed all the younglings.
Still, there's a lot of mystery surrounding Grogu's backstory, and we're hoping to learn more about him in The Mandalorian season 3. The biggest question Star Wars fans seem to want to know, though, is whether Grogu is related to Yoda.
Is Grogu related to Yoda?
No, as far as we know, Grogu and Yoda aren't related. The pair look similar because they're members of the same unknown species.
In Star Wars, we've only met three members of Yoda's species, Grogu, Yaddle, and Yoda himself, and their exact origins are shrouded in mystery.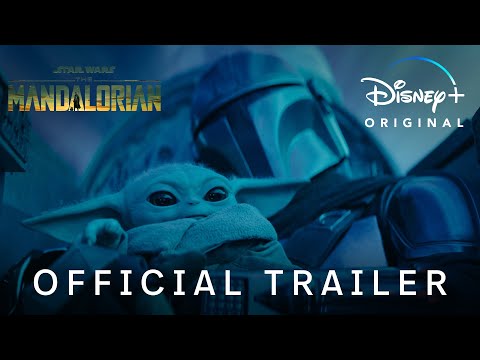 When coming up with the character of Yoda, George Lucas decided to keep Yoda's exact species secret, and when asked about it, he would supposedly joke that Yoda was the child of Kermit the Frog and Miss Piggy.
The reasons for keeping Yoda's origins vague are probably to do with Lucas wanting to maintain an air of intrigue around the former Grandmaster of the Jedi. Also, not everything needs an answer.
When you've got a Wikipedia page detailing everything you could want to know about a Star Wars character, it strips away a bit of the mystique. If you want to learn more about the sci-fi series set in a galaxy far, far away, check out our guides to Andor season 2, The Acolyte, and even The Book of Boba Fett season 2.