Who is Elia Kane in The Mandalorian? We saw glimpses of Moff Gideon's right-hand (wo)man in previous seasons of The Mandalorian, but the former Imperial communications officer, who is played by Katy M O'Brian, takes centre stage in season 3 episode 3 of the series, which is subtitled 'The Convert.'
Prior to her appearance in season 3, The Mandalorian character was often found giving updates to Moff Gideon about how his attempted capture of Baby Yoda was going. She was the one who told him that a tracker had been placed on Razor Crest, that the Dark Troopers were ready to capture Grogu, and fought by Gideon and other Imperial soldiers' side when Mando infiltrated his ship in season 2.
But who is Elia Kane, and what do we learn about her in the latest season of The Mandalorian? Allow us to break it down for you.
Who is Elia Kane?
Elia Kane is a former Imperial communications officer who seems to remain loyal to Moff Gideon and the Empire.
Despite serving Moff Gideon's pocket of the Galactic Empire for the first two seasons of The Mandalorian (and probably before), Kane is given a chance to redeem herself under the New Republic's Amnesty Program.
Under the moniker of G-68, she tells Doctor Pershing that she's keen to start afresh after training in Coruscant and wants to put her time with Moff Gideon behind her. As Pershing adapts to the Amnesty Program, she establishes herself as a key friend and ally — and appears to agree that he should continue his cloning research for the good of the New Republic.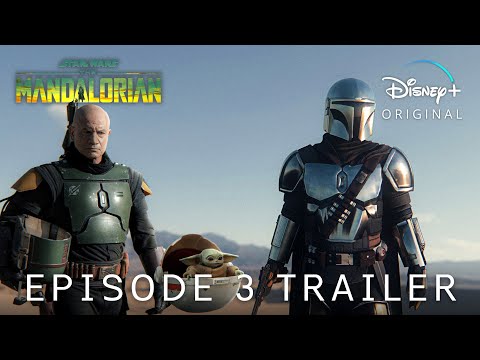 What did Elia do to Doctor Pershing?
She appears to help him break the rules of their Amnesty by going with him into an abandoned Star Wars ship to find banned Imperial materials for him to continue his experiments. But when Pershing is captured and accused of working against the New Republic, it is clear that she set him up. After being captured, Pershing is put into a mind-flayer device which is designed to change his personality and make him more loyal to the New Republic.
An officer thanks Elia for her loyalty, but when they leave her alone with Pershing, she amps up the mind flayer to a seemingly unsanctioned and dangerous level, wiping his mind completely.
With Moff Gideon still potentially being out there in one form or another, it's clear that Elia's loyalties remain with the Empire above all else, and we have a feeling that we haven't seen the last of her…
The Mandalorian season 3 is now available on streaming service Disney Plus, but if you want to know exactly what went down with Elia and Doctor Pershing, check out our The Mandalorian season 3 episode 3 recap. To find out more about some of the bad guys, check out our guide to Star Wars villains. Or find out more about some of our favourite Star Wars bounty hunters like Din Djarin and Bo-Katan.