One of Dave Filoni's favorite party tricks with Ahsoka is bringing back much-loved characters. We have Hera Syndulla, Sabine Wren, Ezra Bridger, Grand Admiral Thrawn, and even Hayden Christensen reprising his prequel trilogy role as Anakin Skywalker.
But there was one Star Wars cameo in Ahsoka episode 7 which came as something of a surprise to viewers, and that was the appearance of one of the best Star Wars droids, C-3PO. While the character has appeared in pretty much all of the Star Wars movies in order, it seemed to make little sense plot-wise for Anthony Daniels to reprise his role in the Star Wars cast as the lovable droid. But his appearance in the Star Wars series might be less surprising than you realize.
For those who haven't seen the latest installment of the best TV series of the year, C-3PO appeared in the opening of Ahsoka's seventh episode, with the cameo even marking the first time he'd spoken in one of the live-action Disney Plus shows.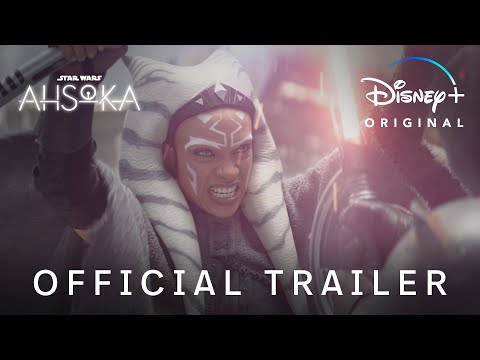 But in many ways, his appearance in Ahsoka was inevitable. As well as showing up in one of the best animated series, The Clone Wars (voiced by Anthony Daniels, of course), the character could also be seen in the background of the Obi-Wan Kenobi series.
So, if you think about it, C-3PO's cameo was less a matter of 'why', and more of a matter of 'when.' We'll be incredibly surprised if he doesn't show up in The Mandalorian season 4 or the new Star Wars movie directed by Dave Filoni, too. We just hope that he'll be joined by our favorite droid and one of the best Star Wars characters, R2-D2 as well.
For more on the galaxy far, far away, check out our guides on the best Star Wars villains, The Acolyte release date, and the Skeleton Crew release date.
You can also hear more about our feelings on the franchise with our op-eds on why John Boyega should return to Star Wars and why The Last Jedi is still the best Star Wars movie. But if you're after another cameo-fest, you'll probably be interested in our guide to Deadpool 3.