Legendary Star Trek actor Patrick Stewart is a very different man to his Star Trek character Captain Jean-Luc Picard. Watch him in interviews and you get a sense of how excellent his performance is as the Star Trek captain, because there's almost no similarity between them (other than physically, of course).
However, Patrick Stewart has revealed the single most significant difference between himself and Captain Jean-Luc Picard while speaking with Wired.
During the interview, where he answered the web's most-searched questions about him, he revealed whether or not he drank Earl Grey tea. Brace yourselves for the answer, Star Trek fans.
"[Only] very occasionally," the X-Men movie star said. "I drink a tea called Yorkshire Gold every morning. That's how my day starts."
Well, Captain Picard would not be impressed. The closest thing the iconic Captain Picard has to a catch-phrase is, of course, "Tea, Early Grey, hot." The Starfleet Captain is rarely seen in his ready room without the beverage, which is unquestionably his favourite drink.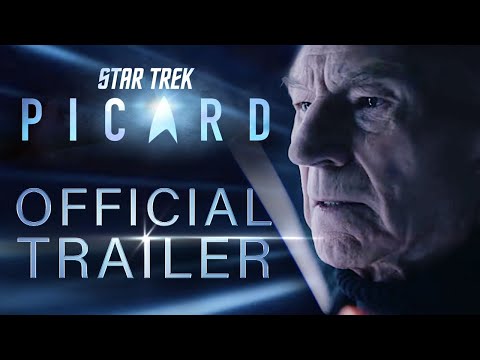 Perhaps it was Stewart's influence, then, which meant that a hot cup of Earl Grey tea never made an appearance in the recent Star Trek Picard season 3. For a season filled the brim with cameos (Ro Laren, Tuvok, Admiral Shelby, etc) it was a very notable omission.
Hopefully, if a Star Trek Legacy release date ever arrives, we'll be able to see the retired admiral sipping away once again. Or, perhaps his relationship with the drink is over for good.
To keep up to date with the many Star Trek series, check out our guides to the: Star Trek Discovery season 5 release date, Star Trek Strange New Worlds season 2 release date, Star Trek Lower Decks season 4 release date, and the Star Trek Section 31 release date. Or, to shake things up, find out why Jonathan Frakes regrets this awful finale and take a look at our picks for the best TV series of all time (yes, TNG is there).