Now that the long awaited Shadow and Bone season 2 has been and gone (and with the Shadow and Bone season 3 not quite on the horizon yet), fans are now left to hold onto what they have while waiting for news on upcoming instalments of the fantasy series.
Fortunately, some news about the TV series has come to light, not quite in the form of an immediate season continuation, but perhaps in a new spin-off altogether for the streaming service.
Since the show began, fans quickly found an attachment to a particular group of characters with The Crows. An elite team comprised of three distinct members, The Crows are tasking with pulling off a near-impossible heist job.
The troupe includes the cunning Kaz Brekker, capable Inej Ghafa, and the energetic Jesper Fahey. Though they are not the central characters of the Netflix series, they have fast become fan favourites.
Showrunner Eric Heisserer is clearly aware of this fact, since in a recent interview with ComicBook.com, he discussed the possibility of taking The Crows' story to the next level. Turns out, things are already very much in the works.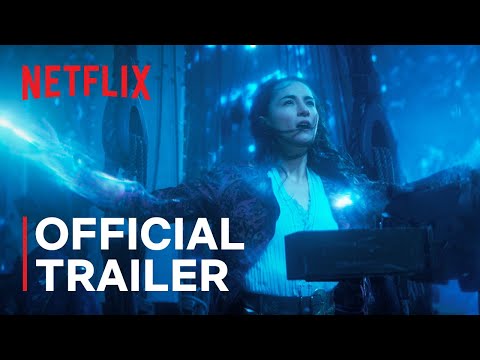 "The Crows absolutely require their own show for that heist, and I know that because we've written all eight scripts for that. It's the best writing my team has done," Heisserer says. "In part, it's because it's the best writing that [series author] Leigh has built for us."
The spin-off would likely be based on the book duology series by Leigh Bardugo, which picks up two years after the end of the Shadow and Bone narrative. Since the books take place in an entirely different country, it's looking like this series would act as a notable mix-up from Shadow and Bone.
For more fantasy stories, check out House of the Dragon season 2 release date, Rings of Power season 2 release date, and our guide on the Shadow and Bone cast. Don't forget to check out all the best fantasy movies, and the new movies coming out this year, too.