The relationship between Michael B Jordan and Tessa Thompson in Creed 3 is a crucial part of the sports movie, with romance always a key component of the Rocky movies over the years.
And for the actors involved in the drama movie, it was important to take that bond seriously. So seriously, in fact, that the two actors attended couples therapy together in order to make one of the best movies in the franchise really resonate.
In an interview with Refinery29, Thompson revealed that she and her leading man went to therapy in character ahead of filming on the action movie, in order to explore their roles further.
She said: "It was an early experience in couples therapy for us both [personally], but it was as these characters, which is very weird. But I think it reminded us of our own personal lives that going to therapy, even when a relationship is good, can be a good thing if you're trying to just sharpen communication and figure out how someone works. It's useful in so many relationships."
Thompson added that the therapy explored the challenges faced by young parents, with Adonis and Bianca joined in the new movie by Mila Davis-Kent as their daughter Amara.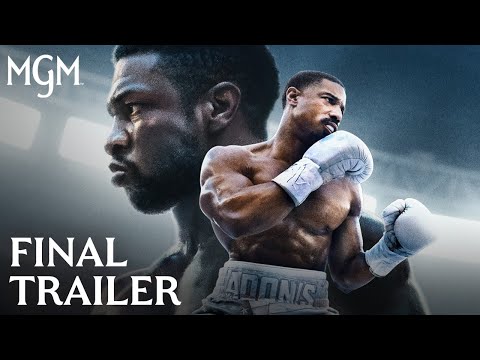 And even though they were in character, Thompson revealed that things got intense and personal for the real people behind the Creed family.
"Since we've been making these movies for eight, nine years, we've seen each other through various stages in our own romantic things. So we know stuff about each other's lives. We shared and talked about it. So therapy ended up starting at work and getting more personal."
Find out what we thought about the movie in our Creed 3 review, and look ahead to the future with the Creed 3 ending explained and our guide to the possible Creed 4 release date. And for more on the anime that inspired this Michael B Jordan movie, check out our guides to the best anime movies and the best anime series.